Pandora jewelry brand has released a new collection in silver, which drew inspiration from a nautical theme, that is why summer can be remembered both for the pile of bright pictures and for exclusive ornaments that will remind of the best moments you had during the hot months.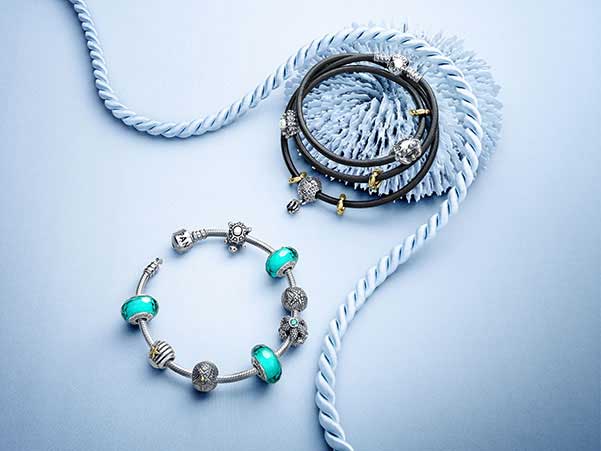 Bright and funny decorations will be equally relevant both at a resort (especially in a combination with a trendy sailor suit or a white sundress) and in harsh urban landscapes, reminding you of a trip to warmer countries with your best friend, of a holiday romance or a family trip to the seaside.


By the way, sea symbols (seashells, starfish, crabs and fish) have become the "main characters" of the collection. They are complemented by suspensions in the form of a lighthouse, sunglasses, a beach ball, a sailboat, and Murano glass charms reminiscent of the setting south sun.


The fans of minimalism will definitely be happy to see a new bracelet made of smooth shiny silver, the design of which is similar to the work of the Scandinavian masters. If you are going to have a business meeting, you can wear it without a suspension, and if the mood is playful you can add colorful charms.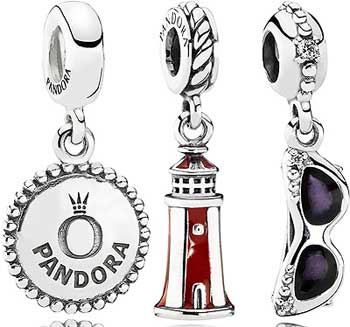 Go ahead and have experiments!