It seems that we have seen plenty of weird things recently and we can hardly be surprised with anything new. But the dandies and fashionista never stop coming up with something new.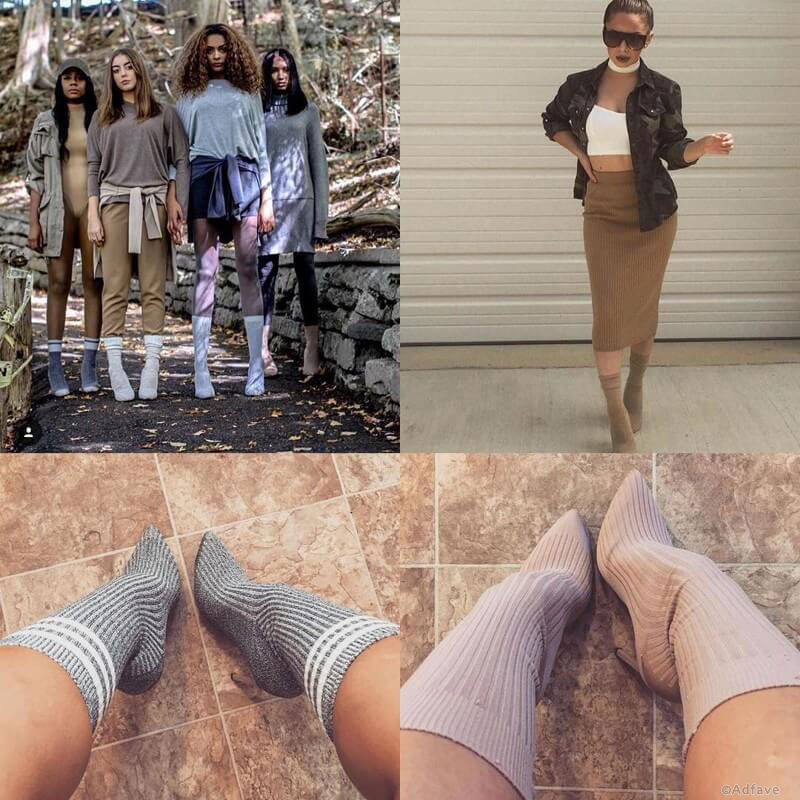 Here is another fashionable trend discovered on the vast terrains of the Internet – socks over shoes.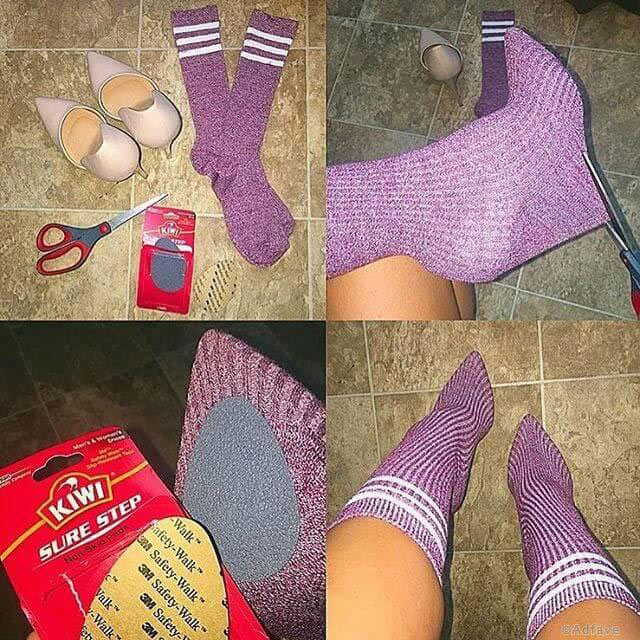 This life hack can help you get fashionable shoes of a star. All you need is to buy socks and demonstrate the basic skills of cutting them with scissors.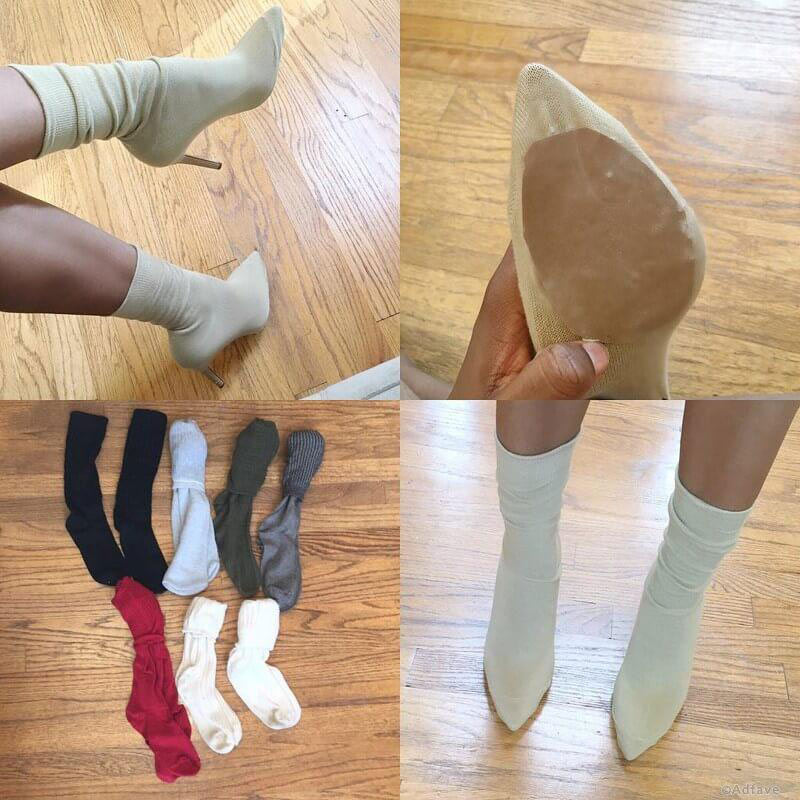 One can use not only socks but also jeans and tights… The main thing is to feel no regret about what you're doing.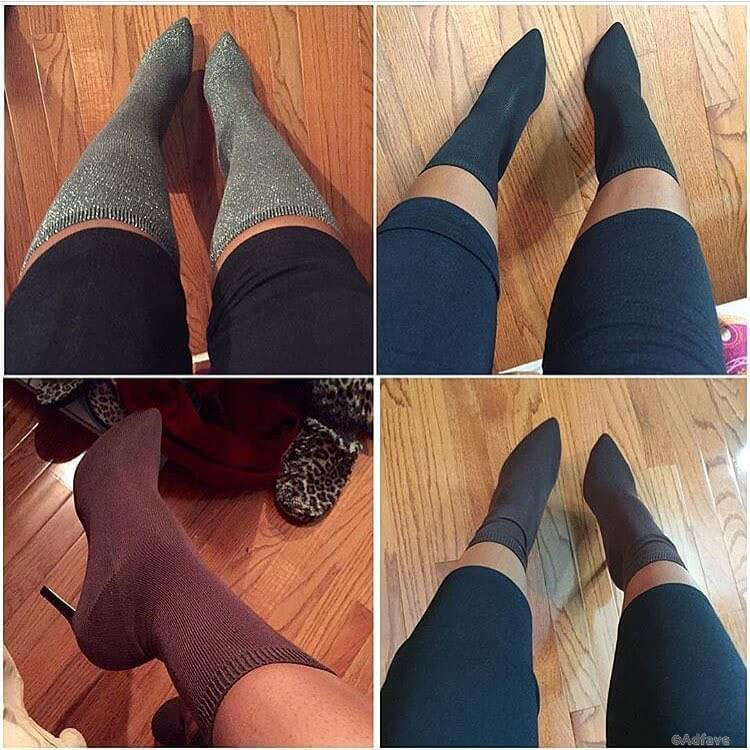 We surely admire such an idea! Now you can have "new shoes" every day for a very small sum of money.