A new collection of handbags and shoes by Missoni complements the main collection of the Italian brand for the fall-winter 2012-2013 season. It is created in full accordance with the traditional aesthetics of the fashion house: the same-colored prints are combined with contrasting combinations of textures.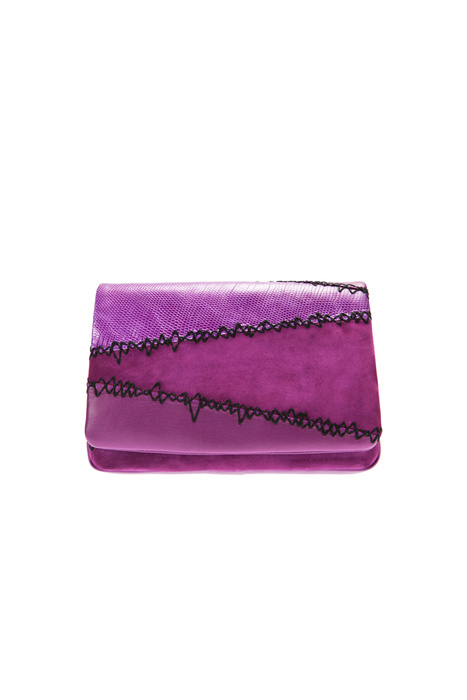 Without exaggeration, the pattern with multi-colored stripes decorates all the items from the new collection – from comfortable ankle boots and casual bags to evening shoes made of soft silver leather (in this case, a large striped decorative buckle reminds of the "typical" Missoni pattern).
The main advantage of the collection is its full compliance with the latest fashion trends, announced by the designers for the fall-winter 2012-2013 season combined with the characteristic features of the Missoni brand. The trend is known for a contrasting combination of textures (leather, suede or velvet in the design of everyday bags, sharp-nosed shoes and ankle boots).