While many blogs are actively discussing the personal life of one of the Olsen twins, Ashley and Mary-Kate are continuing their fashion expansion. No wonder they have been given a number of titles: "The best female designers" at CFDA Fashion Awards 2012 and "the most influential people under 30 in fashion industry" by Forbes Magazine.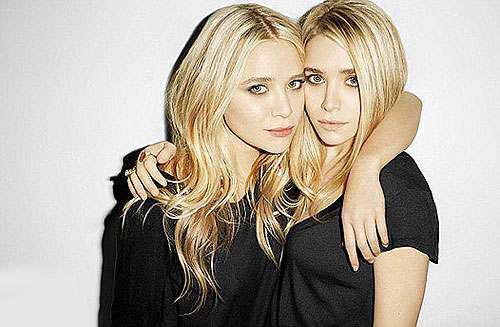 This time the sisters have presented their third collection. The casual clothing line from Olsen twins created in collaboration with the Stylemint fashion site is now available in theUK. Reasonable prices (no more than $ 35 for an item!), simple styles, bright colors – all that an urban fashionista needs. The collection includes basic T-shirts and tank tops, form-fitting dresses, and skirts of an asymmetrical length.
This collection was presented in theU.S.about a year ago, and many celebs, for example, Rachel Bilson, Chloe Moretz and Dakota Fanning, have already bought the stylish new items. The Olsen sisters also own a high-fashion line, The Row, which has been noted even by the first lady, Michelle Obama, and by a more democratic brand Elizabeth & James. At this rate, Ashley and Mary-Kate will soon conquer the whole world. They have a life ahead!