Kendall Jenner continues to walk her way to the top of the model fame. The next step was the advertising campaign White Sands Australia, for which even one of the Kardashian family had tried on seductive swimsuits and beach swimwear.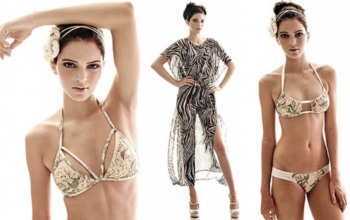 The first pictures appeared in the network at the end of the previous year, but the full set has become available only now, thanks to the main character, who posted the pictures in her Twitter.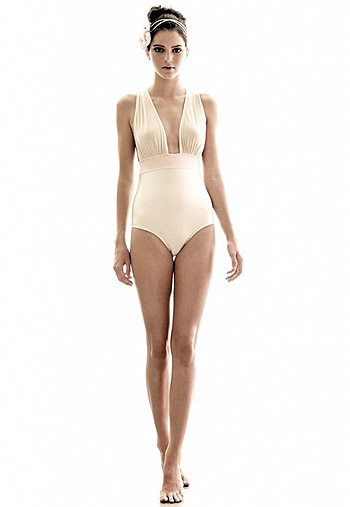 Kendall's fans must be delighted, but the critics are not that much concerned with floral prints and retro motifs in the presented swimwear: many of them believe that 16 years is not the best age for such advertising. Here is what Jenner says in response:
"My entire family was very supportive, though my dad was a bit concerned at first … He knows that I am responsible enough that I wouldn't do anything I wasn't ready to do, or didn't want to do …"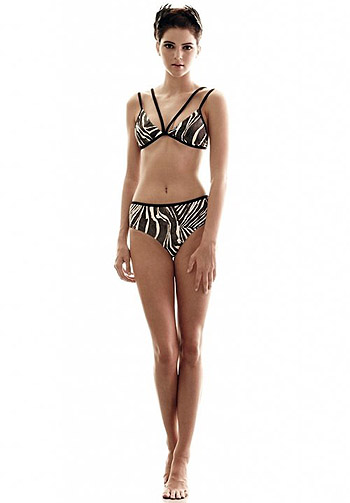 Designer Leah Madden explains the choice of the campaign's main character in such a way:
"As we were casting for the campaign we came across Kendall's portfolio and loved her softness and strength. She actually made it to the top of our list before we knew her background! Kendall was a delight on set and a natural in front of the camera ".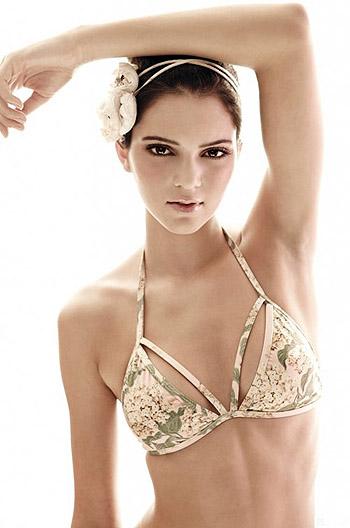 Having learned that, they could not refuse the girl in her modest request: Kendall took several swimsuits from the shooting – "for the sisters, as a gift."