Iconic British brand Jaeger London was established back in 1884 by Lewis Tomalin. The brand was named after a German zoologist and physiologist, Dr. Gustav Jaeger, who advocated the advantages of clothing made from animal fiber rather than plant fiber. High street is a term that would probably be the best to describe the style of Jaeger London.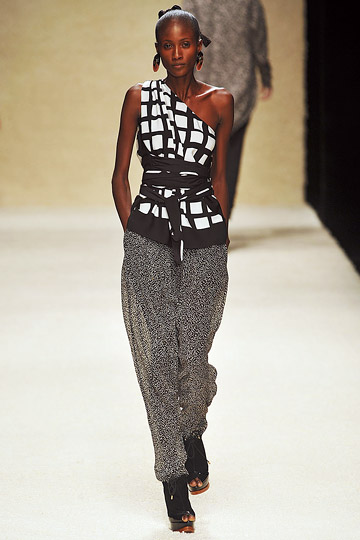 Jaeger creates clothing for women who put great emphasis on the comfort and want to look spectacular anywhere, from the workplace and business meeting to a dance floor.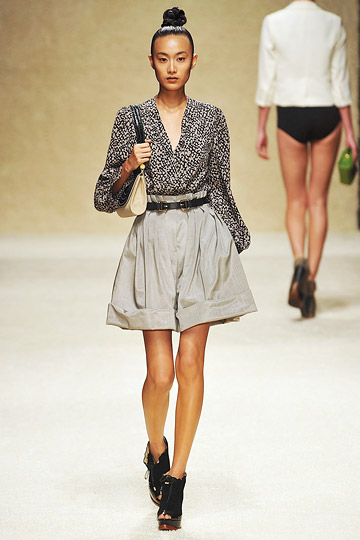 Have a look at recently released photos of Jaeger London Spring-Summer 2010 Collection. The 16-year-old Swedish model Frida Gustavsson modeled for the photoshoot.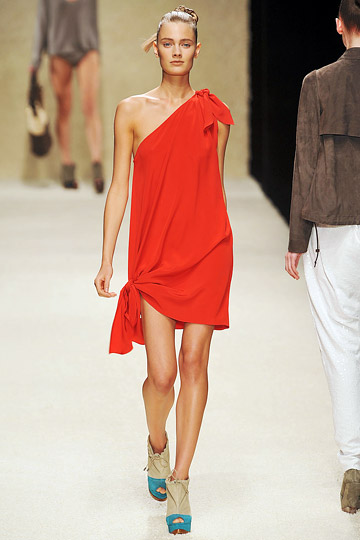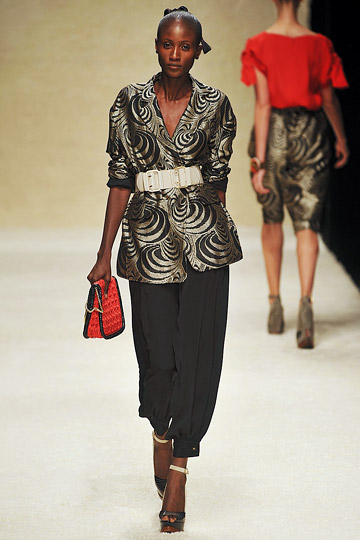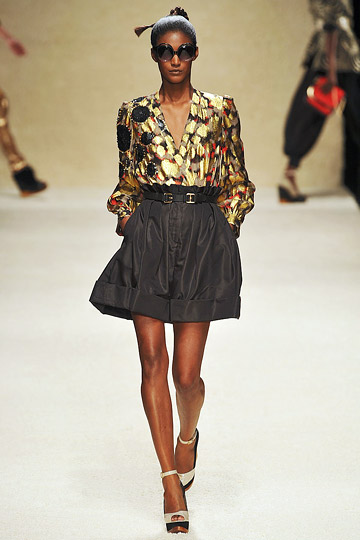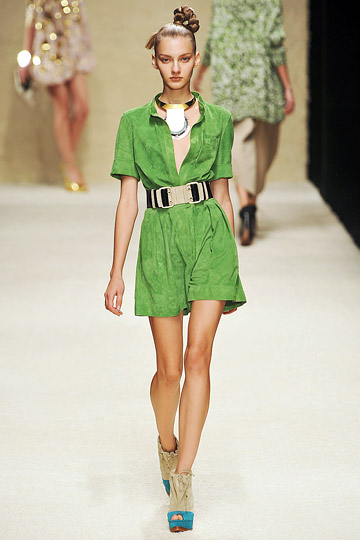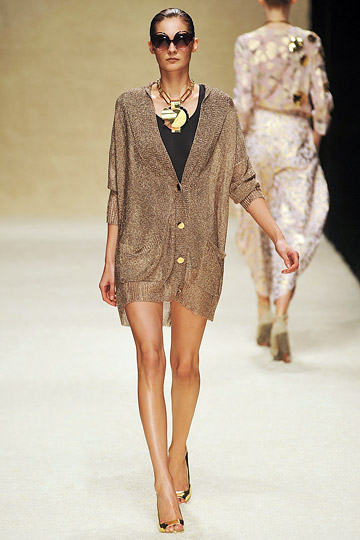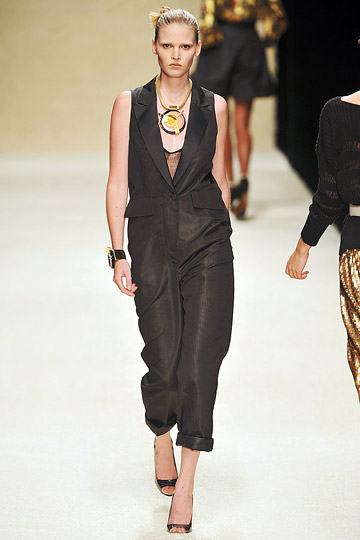 Source of the images: nymag.com.