A few months ago, the network of American Macy's department stores announced that, following Karl Lagerfeld and Giambattista Valli, the designer Doo-Ri Chung would create another collaborative collection for the retailer. Doo-Ri Chung is an American woman with Korean roots, who founded the Doo.Ri fashion brand in 2003. Today, the brand enjoys special popularity among many Hollywood stars and the U.S. First Lady Michelle Obama.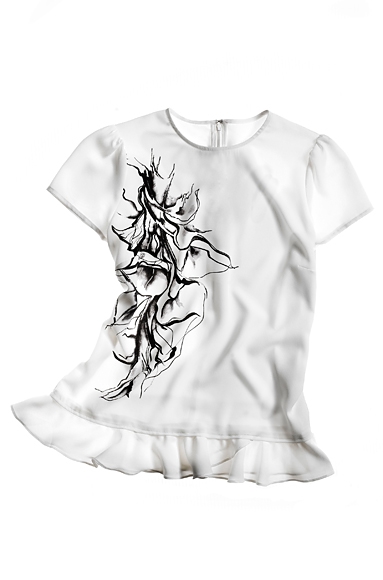 The first results of the cooperation between Macy's and Doo.Ri can be evaluated two weeks before the collection will be available on sale. The start of the sales of the joint collection is scheduled for February 15, but Macy's has already introduced a preview of the collection.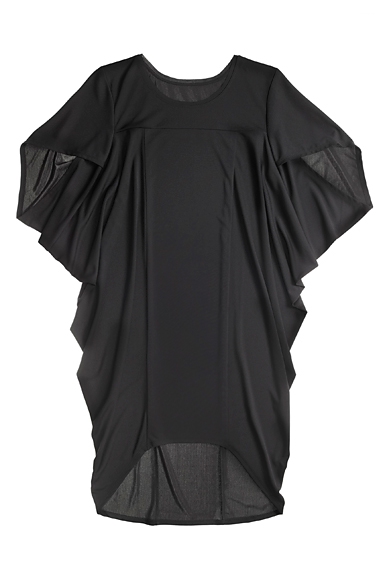 It is worth admitting that the fans of Doo.Ri will buy the clothes that really can transform a wardrobe and make it stylish for a very small sum of money (the cost of the models varies from $39 to $159). Doo.Ri and Macy's collaboration results in light and stylish dresses with bright prints that are perfect for the summer wardrobe, comfortable tops and tunics, as well as a set of basic items for the wardrobe.