DKNY introduced its new urban clothing collection for 2010-2011 fall/spring season. Created for everyday wear, the clothes look simple and don't feature excessive decorations. This style is quite popular with today's young people. The clothes are bright and lively and they can be mixed and matched just the way you like it.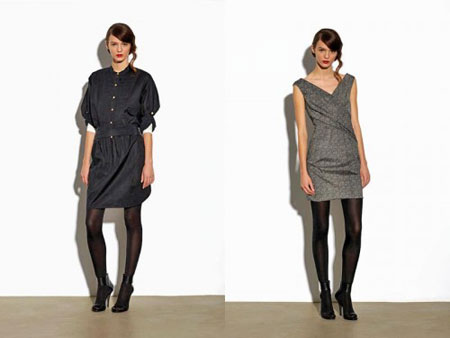 The collection features mini dresses (including mimi black dresses), shorts and skirts, suits and cardies, top tubes and T-shirts, jackets and trench coats in various colors from classic black and white combination to bold and bright colors.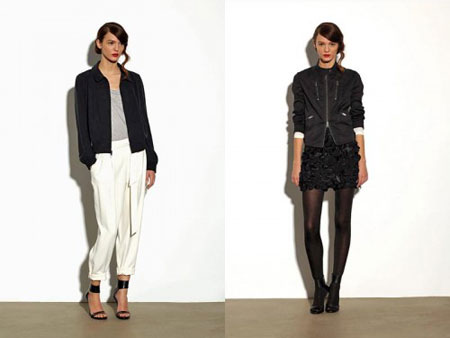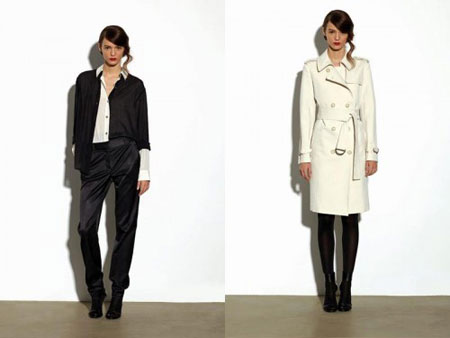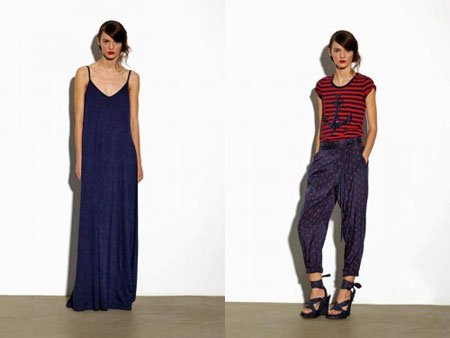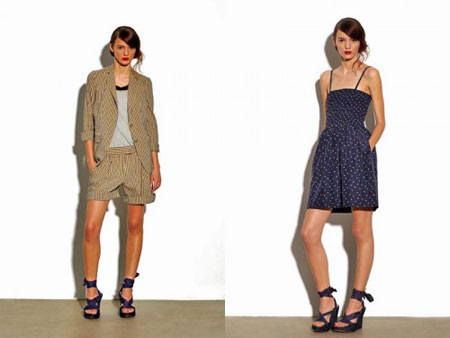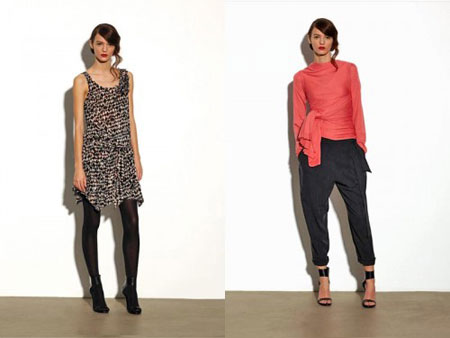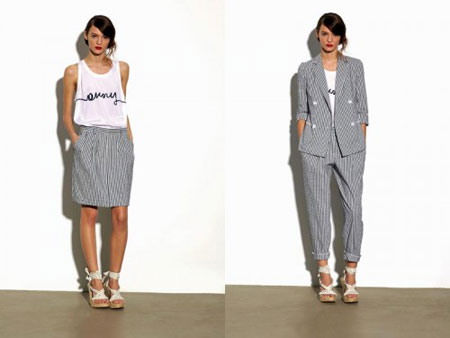 Source of the images: fashionising.com.