Despi was founded by the Brazilian designer Despina Filios from Rio de Janeiro three years ago. Regardless of its young age, the brand managed to make a revolution in fashion industry and regularly appears on pages of Sports Illustrated Swimsuit magazine.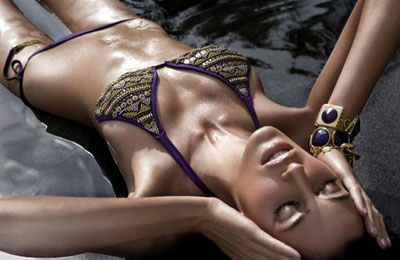 Swimsuits from Despi give us a fresh look at modern glamour; the designs are decorated with various embroidery, beads, and gold ornaments.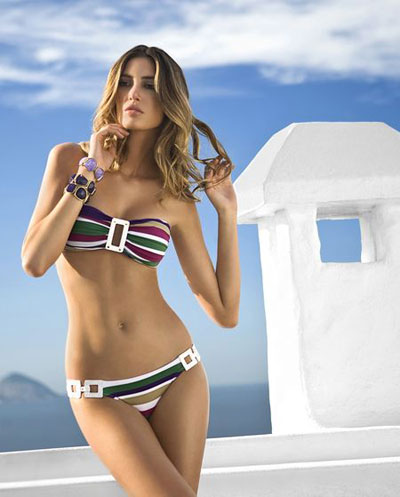 2010 Collection from Despi incorporated classic, chic, and style at the same time.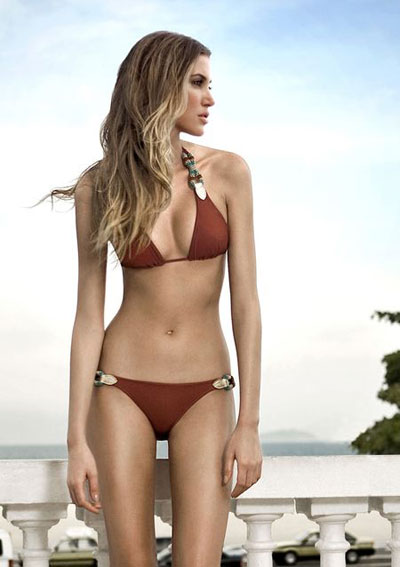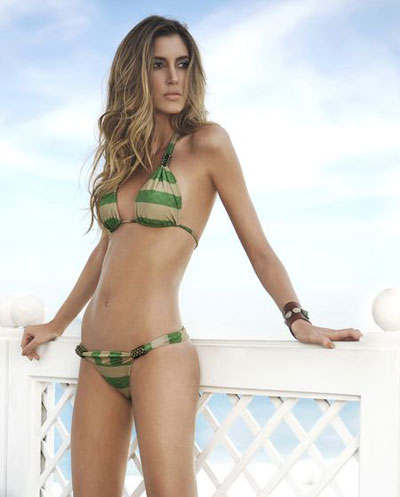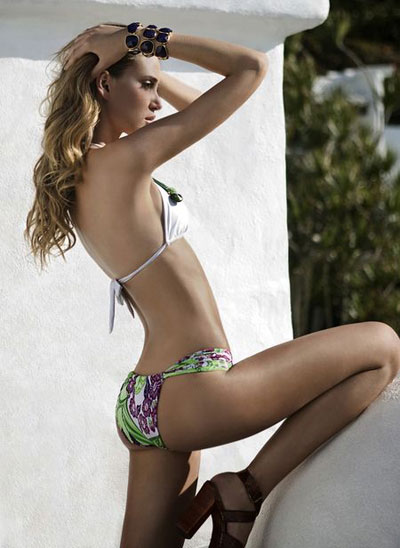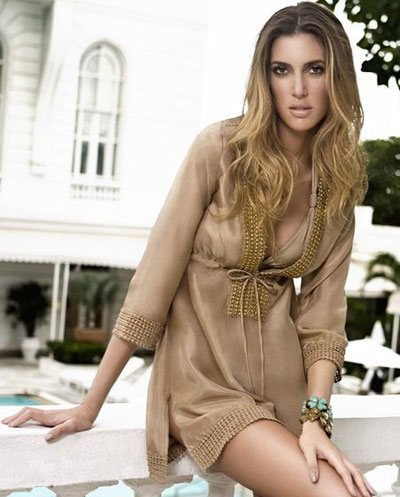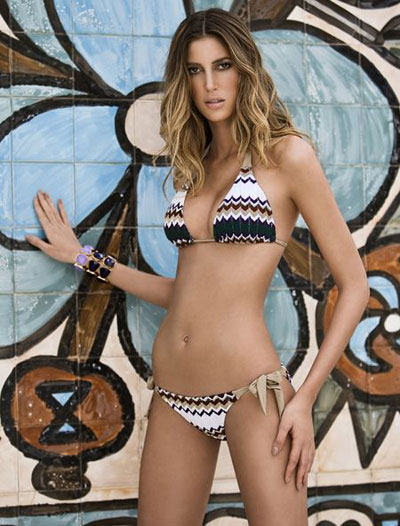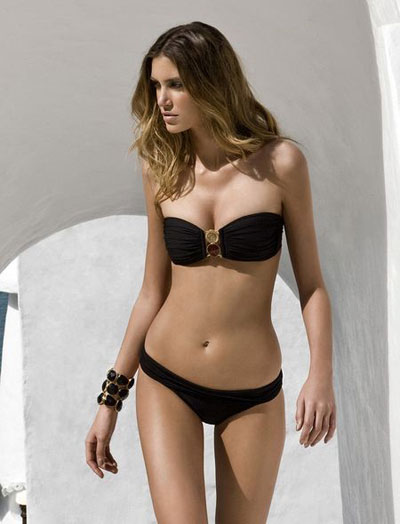 Source of the images: birdrockbikini.com.