Dannii Minogue, singer, model and actress, is set to launch her debut evening dresses collection under Project D name next month.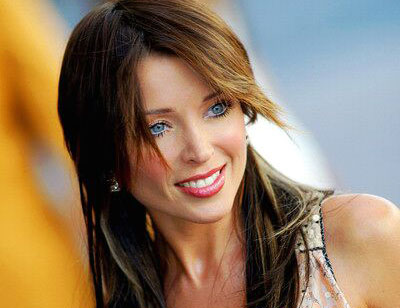 The singer collaborated with Tabitha Somerset-Webb, a founder of Tabitha brand that makes handbags and leather accessories. Project D was specially created for Selfridges stores.
Apart from austere black evening dress, Project D also features fascinating classic one-piece dress along with flower pattern dresses and black blue dress with elegantly decorated shoulder
Project D plans to offer a new collection of accessories and debut fragrance by the end of 2010.
Source of the image: topnews.in.