Lacoste and 10 Corso Como joined their design expertise to create an extraordinary sports collection for the warm season. The result is a bright and outstanding line of stylish bags and shoes.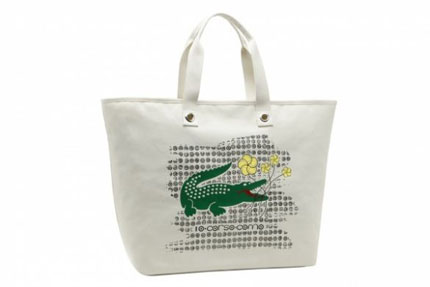 Influenced by 10 Corso Como, Lacoste's crocodile, now holding a bunch of yellow flowers in its jaw, will kindly welcome the customers. We will see if this cute crocodile image will boost sales, but it is going to make shoppers smile anyway.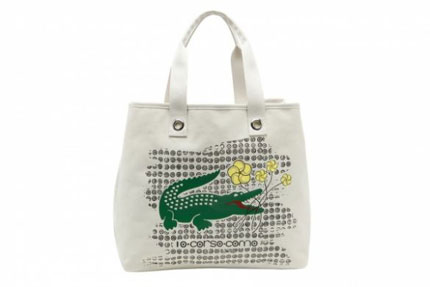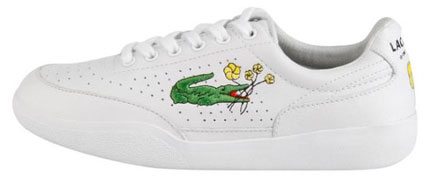 Source of the images: freshnessmag.com.