To signify its 80th anniversary, the French manufacturer of clothing, the Lacoste company, has launched an advertising campaign about how the clothes of the future would look.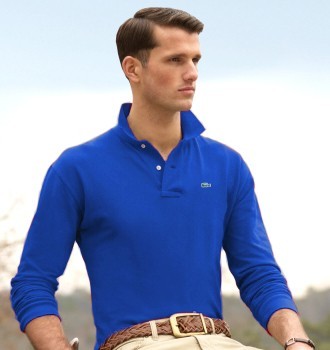 The creators of this advertising have tried to imagine how the branded polo shirt, invented by Rene Lacoste in 1933, will look in the future. In the video, the clothing responds to touches, just as the touch screen: it changes colors, patterns, and even its cut.
The video was posted on the official Lacoste channel in YouTube on December 11. The advertising campaign is supported by the lacoste-future.com website, where among other things, one can see the video about how tennis could look like in 2083. In addition, users are encouraged to create the design of Lacoste fashion.
The advertising campaign and the video were developed by the MNSTR agency.