Contrary to the popular belief, Christian Louboutin does not find pleasure in the creation of uncomfortable shoes – the one which are very uncomfortable to wear. The recognized master of fashion footwear said in an interview with Vogue magazine that he had been misquoted.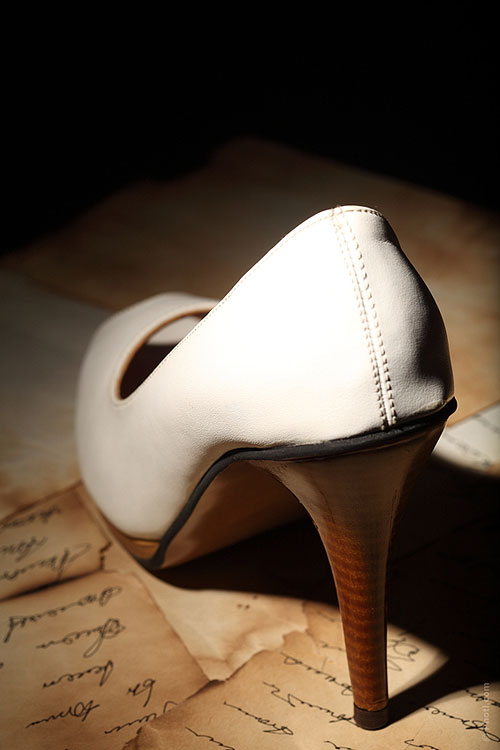 Christian knows that he is often called "the king of uncomfortable shoes". He claims he does not like creating uncomfortable shoes. On the other hand, creating comfortable footwear is not his job either. Louboutin is trying to make high heels as comfortable as possible, but his priorities are beauty, sexuality, and attractive design.
This year, Christian Louboutin is celebrating twenty years of a fashion career, and the current 2012 will be perhaps the most intense year for the master of fashion footwear during the last two decades. The London Design Museum devoted a big retrospective exhibition to Louboutin, the organizers of Innovation & Design Awards awarded the designer with Condé Nast Traveller's Retail award, and Martini asked Louboutin to lead the search for new faces of the Martini brand.