Calvin Klein Jeans fans can now look slimmer, thanks to the brand's new collection. The designers from the world's popular brand have created body shaping jeans for women.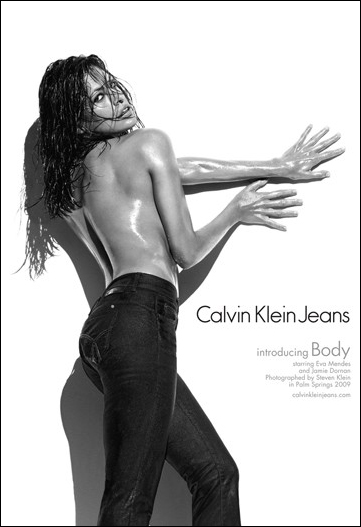 Shaping jeans made from denim can make small wonders. Due to a special cut, the jeans lift up your buttocks and pull in your belly, turning minor disadvantages into advantages.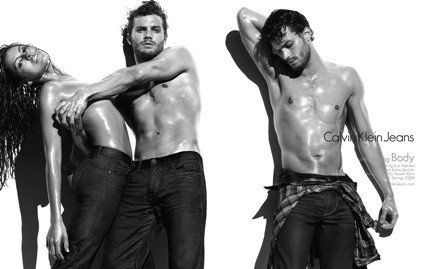 Calvin Klein Jeans launched body-shaping jeans in a variety of colors, from classic light blue to deep blue. The innovation with a $150 price tag will soon hit the brand's stores.
Source of the images: bayareabags.com.