One of the best ways to make sure that you look your best is to dress for your body. After all, we have all gone through the frustration of finding the perfect skirt on the rack only to be a little disappointed when we actually put it on.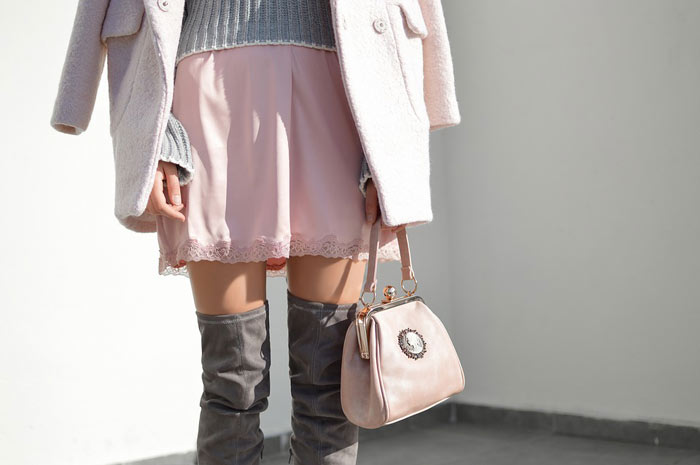 You can avoid these disappointing moments, though, by knowing what types of skirts will look best on your body type. It is a simple trick to learn and it can help you find the perfect skirt for any look.
Apple Shaped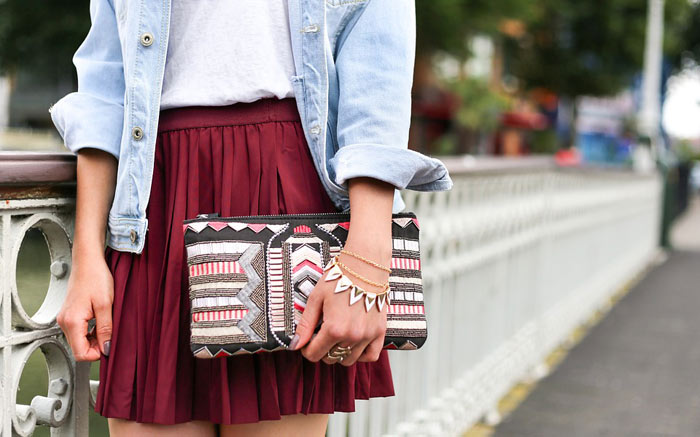 If you have an apple shaped body, you tend to have more curves around the middle of your body but your hips are rather narrow by comparison. To flatter your shape, you might want to try a high-waisted skirt that flows or flares outward.
The idea behind this choice is that the high waist will cover the more rounded mid-section and the flare will make your hips look wider than your mid-section. You can also wear a skirt with a short hemline to show off your slender legs as well.
Tall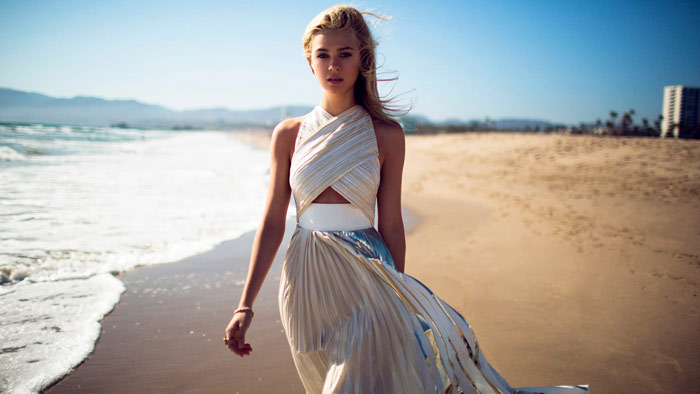 If you are a tall and lean person, you are the perfect fit for a maxi skirt. The fact of the matter is that this body type can pull off almost any skirt they try on but they are well-suited for maxi skirts because they won't overwhelm your figure. This is a great chance for you to wear a skirt with a little it more embellishment because unless the skirt is particularly over-the-top, you won't have to worry about it swallowing your frame.
Pear Shaped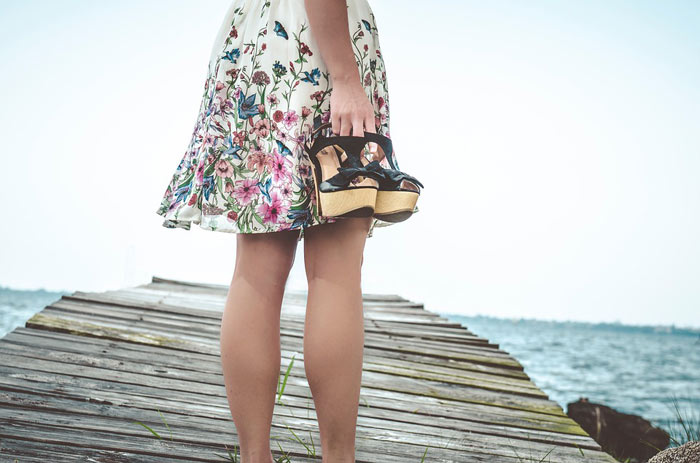 When you have a pear-shaped body, your hips are wider than your waist. With this in mind, you are going to want to highlight the smallest part of your waist and use a flaring shape to cover your wider hips. The best way to do this is with an A-line skirt.
Banana Shaped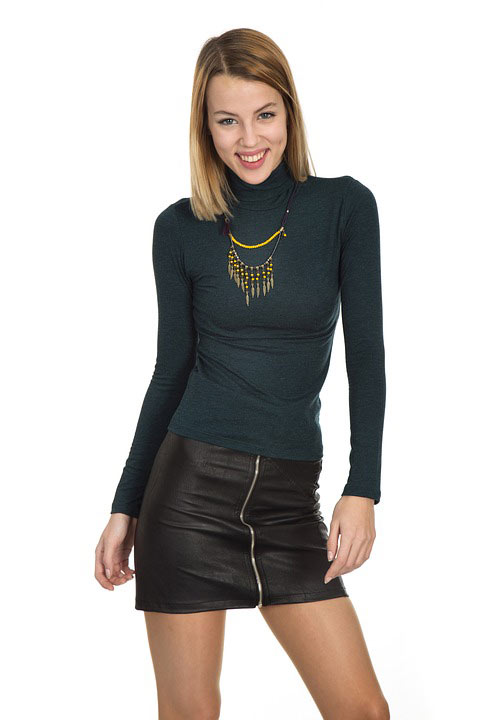 If you are banana-shaped, the measurements of your shoulders, waist, and hips are nearly identical. For this body shape, you will want to try out a tight mini-skirt. By using a skirt shape that is so fitting, you will be able to accentuate your existing curves and by choosing a skirt with such a short hemline you will be able to show off your long, slender legs.
Hourglass Figure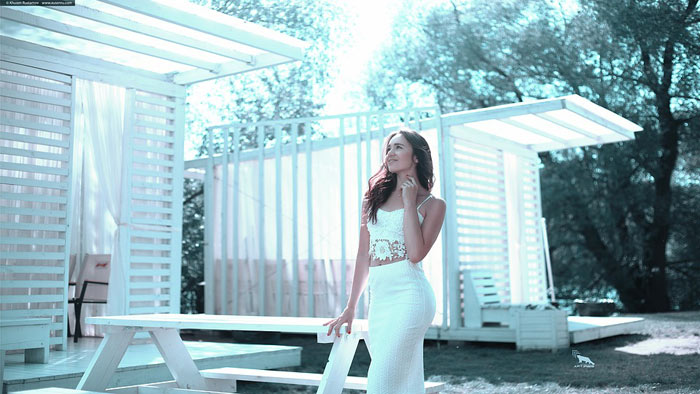 An hourglass figure is characterized as someone with a narrow waist but wider hips and bust. For many, this is considered the "ideal" body shape. As such, you will want to accentuate it. The best way to do that is to invest in a pencil skirt.
Petite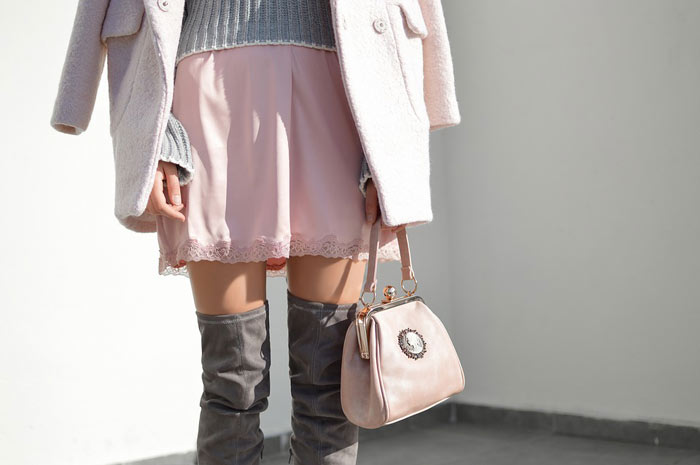 When you're petite, sometimes you want something that doesn't make you look tiny. With the help of a short skirt, though, you can show off some leg and add the illusion of height. If you are interested in looking curvier in the process, try on a skirt that is a little more fitted like a tulip skirt.