Amy Winehouse will split her time between recording sessions for her new album and her debut design efforts. She was recently recruited by Richard Martin, Fred Perry's marketing director. Richard supported his choice by the fact the singer's been wearing the brand's clothes for years and she is a big fan of it.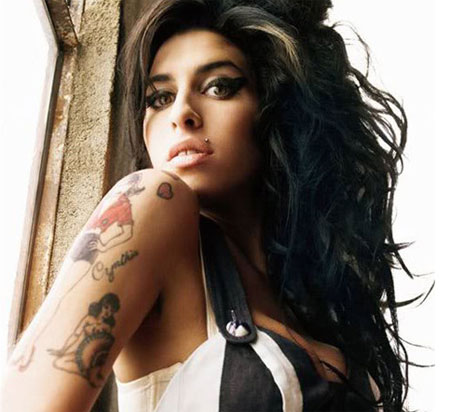 Amy will concentrate on her own interpretation of the brand's classic line. The collection is expected to feature seventeen items, including skinny jeans, capri pants, mini dresses, skirts and, surely, polo shirts.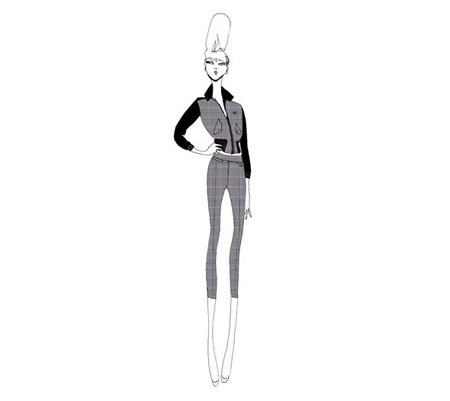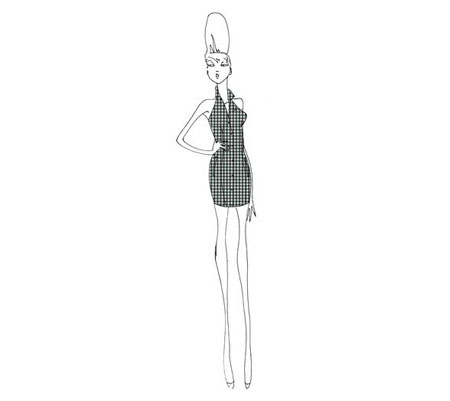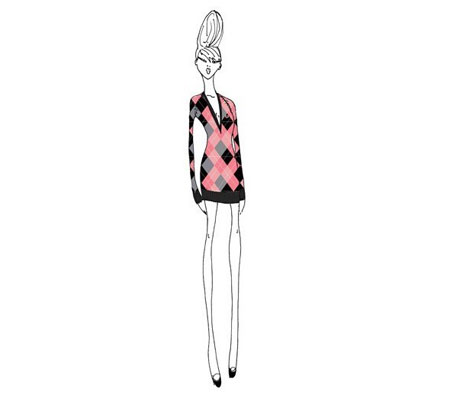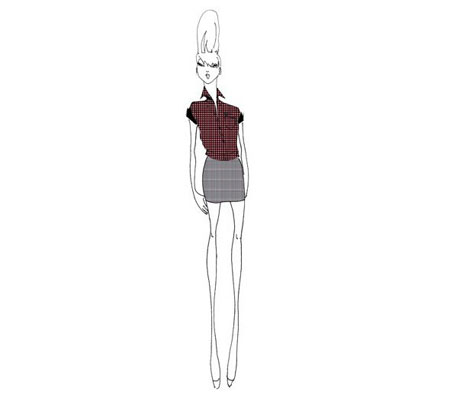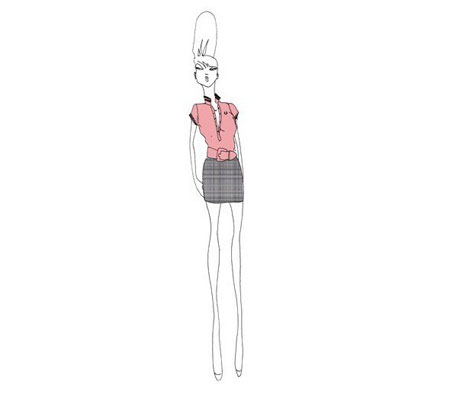 Source of the images: freshnessmag.com.