Nowadays it seems completely natural for a model to slip quietly into business and kick off a brand of her own – and the range embraces not just jewelry, clothes and fragrances, but practically every corner and lane in the lifestyle market, down to flip flops (like Gisele's Ipanema). The model to recently catch the infection is the Brazilian beauty Alessandra Ambrosio who announced the launch of a clothes line.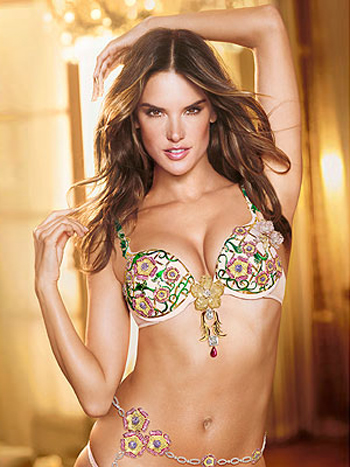 To be known as Alé, the fashion line, produced in cooperation with the Cherokee label, is slated for next spring. It is expected to include various types of clothing for the ages from 18 to 35 at affordable prices, recreating the Victoria's Secret model's ideas of a woman's leisurely and engaging appearance.
Talking about her project to WWD, the face of Rio 2016 said she doesn't look on designing as a hobby or a spinoff of her career, but a logical extension of her 15 years as a fashion model. Her brand, she explained, embodies "everything I am passionate about and have experience in," covering her whole life from her Brazil roots throughout her world travels to the US where she settled down 5 years ago.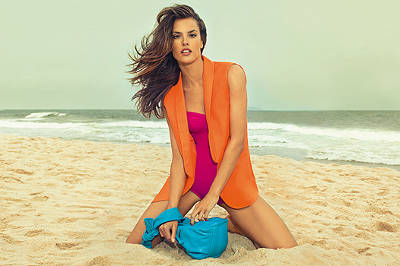 To be developed further, Ambrosio's Alé will extend to accessories, swim, sunglasses, fragrance, and jewelry in future.