2010 already passed, but we decided to make a small list of the most remarkable fashion events of last year, which will most likely become part of the world fashion history. The fashion world will probably never forget those events.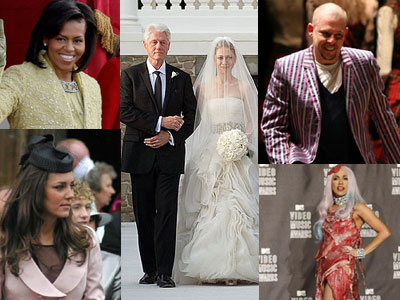 Death of designer Alexander McQueen

This tragedy took place on February 11th, when the designer was found dead. It was a suicide. It is believed that the cause of his decision to end his life was his mother's death, which happened a few days before the suicide. The brilliant 40 year-old British designer could not accept this tragic event in his life.

Chelsea Clinton's Wedding

Chelsea Clinton's, the former US president's daughter, wedding is also on our list of the top fashion events of 2010. The fashion critics loved her dress and style, which were created by the designer Vera Wang- a good friend of the Clinton family. The wedding took place in New York on July 31st, 2010.

Kate Middleton's appearance in the fashion society

This is also a memorable event and it can become part of the fashion history. Let us remind you that Kate Middleton is engaged to Prince William. Their wedding is expected to take place in spring. The British want to see her as a replacement for Princess Diana and as a future icon of style. Her outfits are already being widely discussed in the fashion world.

Lady Gaga's Meat Dress

Lady Gaga's meat dress is certainly worthy to be one of the most famous fashion events of 2010.

Michelle Obama's Style

The global fashion society recognizes Michelle Obama's style as a very significant one. Americans like the democracy and approachability of her outfits, as well as her impeccable taste.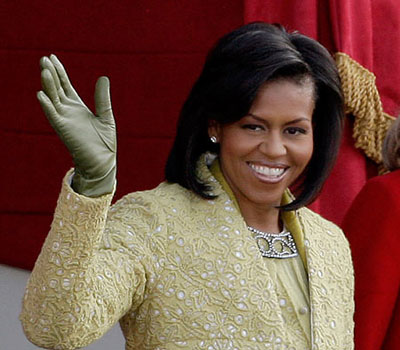 Source of the image: Girlstalkinsmack, Stylenews, Mamapop, Ifood, Sfgate.