Huffington Post has shared the results of a survey among men that revealed which women's shoes men don't like. It turned out they hate almost all current footwear trends.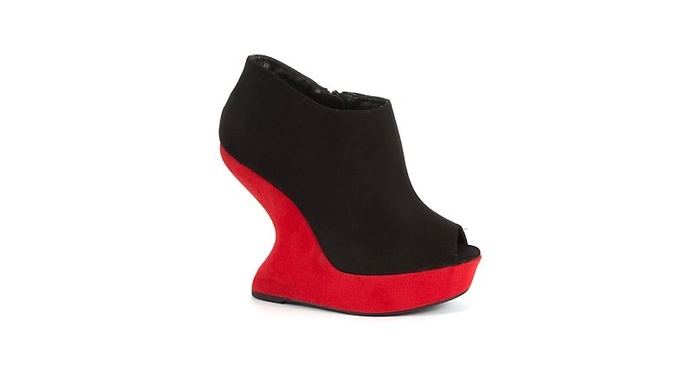 The poll involved 2,103 readers of the edition. Most men do not approve of … wedge heels! It's a pity for such comfortable and stable shoes. The second place among the most unsightly women's shoes, according to the stronger sex, belongs to ugg boots. The top three is completed by really not very nice and not very feminine crocs – they are more suitable for kids.
Here is a complete list of women's shoes that men hate:
1. Wedges – 71% of men said they did not like them.

2. Ugg boots – 67%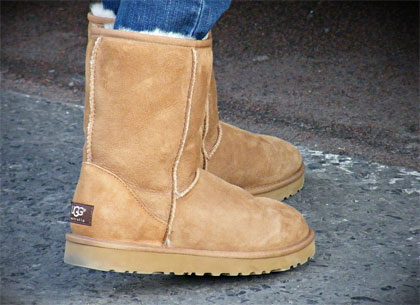 3. Crocs – 63%
4. Platform – 58%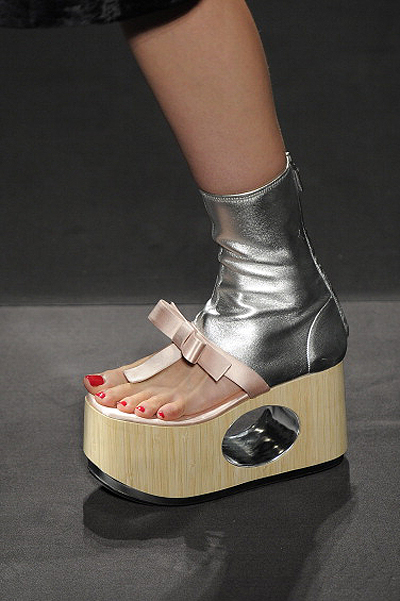 5. Flip-flops – 55%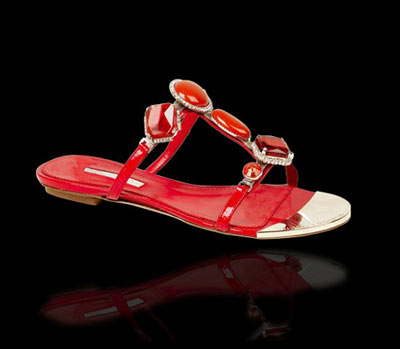 6. Moccasins – 49%
7. Mary Jane (this term refers to the shoes with a strap on the instep, like school shoes) – 42%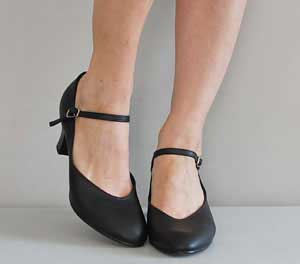 8. Ballet flats – 37%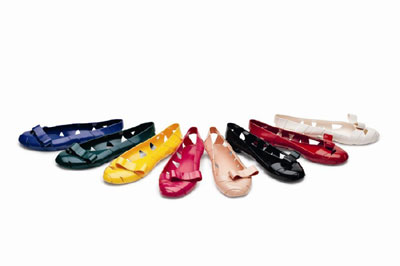 9. Kitten heel shoes – 34%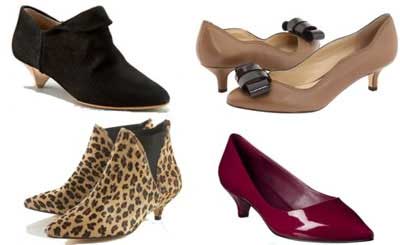 10. Sneakers – 25%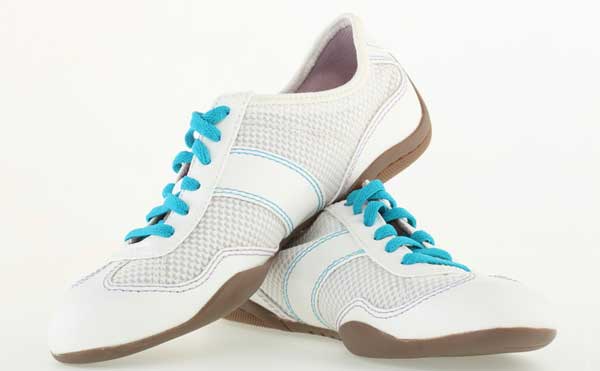 Is there anything left of our shoes that they do not hate? Perhaps only high heels.