Observations show that the main reason for the difference in people's weight is not willpower or metabolism. First of all, people have a set of well-established habits, behavioral patterns, due to which they overeat or don't, experts say.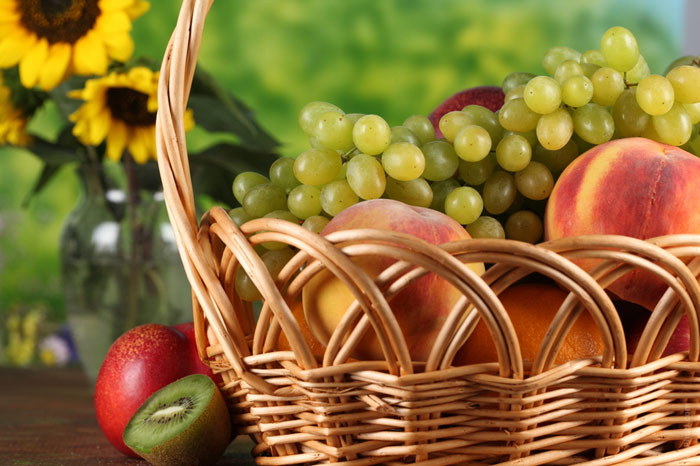 1. Picky Eating
Oddly enough, but picky eating is very useful if you want to be fit. According to scientific experiments conducted by researchers from Cornell University, in a buffet, there are two types of human behavior: some immediately rush to the nearest container and take the food, while others squeamishly select the most delicious things. 71% thin people and only 33.3% of the overweight ones have a habit to consider all the food before dinner, experts say.
2. Eating with Chopsticks
It is also very useful and effective for a slim figure to eat with chopsticks – thin people nearly three times more often use chopsticks instead of a fork, as compared to overweight people.
3. Throwing Away Food Rests
Another paradoxical conclusion is that you should not hesitate to throw away food rests. It is normal in the consumer society, so treat the issue philosophically. If you are already full, but you have a habit of eating everything to the end, then lunch will cost you more because you'll pay for it not only with money but also with health – belly fat and diabetes. In addition, uneaten food can be stored in a container in the refrigerator, if you do not want to throw it away.
4. Stop Reading While Eating
The habit of reading, and especially watching television while eating, is very harmful because it makes us get fat. It has been noticed that those who read at the table usually begin and end their meal irrespective of the sense of hunger and satiety, but simply because they have time to read another chapter. As for watching TV, the researchers from Harvard found that each additional hour of television viewing with a plate in the hand adds 167 calories to the daily diet. This increases the consumption of foods advertised on TV – usually not the healthy ones.
5. Smaller Plates Mean Smaller Portions
Improper plate size is one more risk factor for gaining weight. Experts advise to eat from small plates, as most people' brain signals the body that it is full when the plate is completely empty.
In addition, you need to be careful with glasses. You will drink 74% more from a wide and low glass than from a high and narrow one.
6. Eating Alone
Those who want to become thinner should get used to eating alone. According to experts, a person who dines with a friend eats 33% more than he would if he dined alone. If he eats with two friends, the risk of overeating is even higher – 47% more than in solitude. In a large company, you can eat 96% more than the usual norm. At the same time, this trend is not evident when you have lunch at work or eat at the first date.
7. Monotonous Eating
Monotonous diet is also a way to thinness. Experts believe: the more varied the products on the daily table are, the more likely it is that you will overeat. Try, for example, cooking rice for two weeks with different combinations of spices – it will teach you the nutrition discipline. However, it is not necessary to adhere to such a diet for a long time, since you will not get all the necessary substances from a monotonous diet.