We know that you've been trying hard to lose weight. You've taken our advice at GeniusBeauty, and made getting fit, fun, but what do you do after all that healthy eating and endless days of working out, and you still don't have the bum you've dreamed of?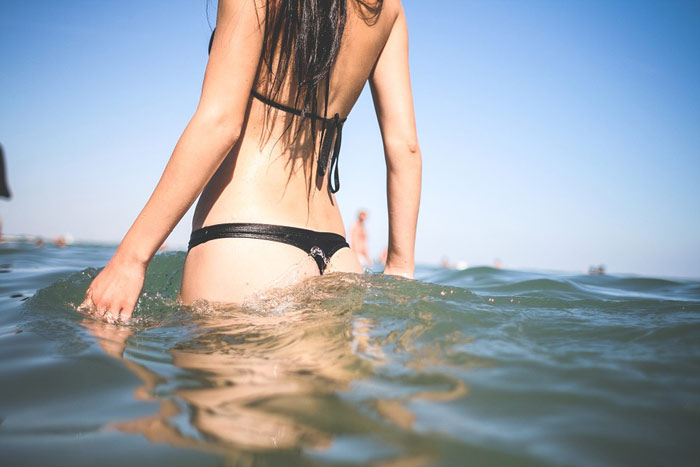 The BBL or Brazilian butt lift might be the answer to your wildest dreams. This form of butt augmentation surgery is rocking the pages of swimsuit magazines, and we needn't remind you who has a big, beautiful, booty on Instagram. There's a reason women covet a curvy shape, and men get weak at the knees when seeing one.
Names like Michelle Lewin, Amanda Latona, Ana Cheri, Bela Fernandez, Julia Gilas, Hanna Orberg, and yes, the Kardashians come to mind. They all have bodacious booties, and it took lots of work for those women to get there, but there is another option.
Cosmos Clinic in Sydney offers the BBL, a simple surgery that is done within a few hours. About 1000-1200 mls of your own fat cells are injected into your bum to give it a fuller, more luscious shape. The recovery time is only about a week, and the results are simply phenomenal. Instagram-worthy, for sure.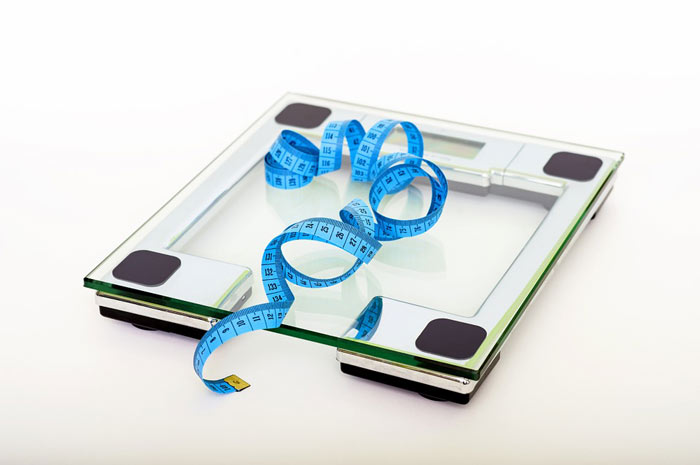 What's genius about getting a butt lift when you could earn those glutes in the gym and by eating well? The truth is that even after working out for years and eating a clean diet for months, you may still not see the results that you want. And who can be disciplined enough to lift heavy weights five times a week, and never touch a donut? We're all human.
With a BBL, you can have that superhuman rear end, without having to train like a maniac. What's more, some fitness and swimsuit models get Brazilian butt lifts even after working out for their entire lives. Butt implants are not healthy. They can sit on the sciatic nerve and cause some serious health issues, but the BBL surgery performed at Cosmos Clinic uses your own fat to fill out the buttocks. There is nothing foreign inserted into your body. Your fat cells just get relocated from your inner thighs, the back, the stomach, or elsewhere, and are re-inserted into your buttocks. And that, my friends, can give you the beautiful booty that you deserve.
So, can you get a Brazilian booty from doing thousands of squats and losing weight elsewhere in your body? To some degree, yes, but when you see Instagram booties that look like they belong in a rap video, about half of those have been surgically augmented. Very, very few women have a size 24 waist and size 45 hips due to the girth of their booties. In the end, it's up to you to decide how you want to achieve the butt of your dreams.