We are women and we always feel a lack of something. The owners of curly hair use flat irons and dream of straightening it forever because it's difficult to do such hair. Girls with straight hair curl it so that their hairdo looks more voluminous. But all of them do harm to their hair. In our detailed video tutorial you will see how you can create natural curls with the help of an elastic head band.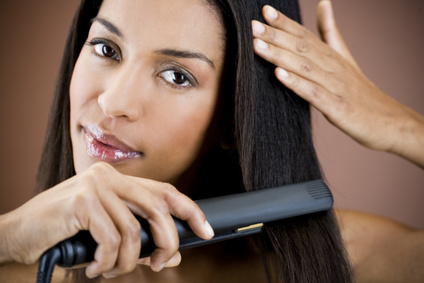 Constant use of curling irons and hot rollers makes your hair brittle and dull. And if you dye your hair, the harm is even more noticeable. To keep your locks beautiful and silky, we will show you a simple way to curl your hair without heat damage.
Just put a band on your head and twist your hair around the band, lock by lock. Go to bed like that, and in the morning you'll get beautiful curls that can be lightly sprinkled with hairspray for better fixation.
Here are some more useful video tutorials on how to
curl your hair without heat
: