When it comes to winter, you may think of layering up in your favourite knitwear, festive lattes and roaring fires. But have you given much thought to your skincare routine?
The colder temperatures can have a detrimental effect on your skin, leaving it feeling dry, sore and looking a little lacklustre. Thankfully, with the right products, you can enhance your skin from head to toe, for a gorgeous, glowing winter complexion.
Use A Hydrating Face Cream
During the winter, your face is exposed to the elements which can leave it needing some extra nourishment. To do this, opt for a high-end hydrating face cream that combines a range of natural oils and vitamins to both moisturise and enhance your complexion.
To repair and replenish your skin, look for a moisturiser that contains ingredients like vitamin E (for moisture) and rose extract (to improve skin tone).
Don't Forget a Lip Exfoliator
Sadly, winter can leave your lips dry and chapped. Not only can this be uncomfortable and unsightly, but it can also make it difficult to smoothly apply your favourite, on-trend shade of wintery lipstick.
To keep your lips smooth and super soft, incorporate a lip exfoliator into your routine. For an amazing scent, choose one that's packed with natural and moisturising products, such as sugar, salt, honey and shea butter.
Add a Soothing Serum
Adding a soothing facial serum to your winter skincare can offer numerous benefits, helping your skin to feel firmer and smoother. They're also incredibly rich and hydrating, to combat pesky dry skin.
For maximum effect during the coldest months of the year, look for a serum with vitamin C (to brighten) and aloe vera (for hydration).
Switch to an Oil-Based Makeup Remover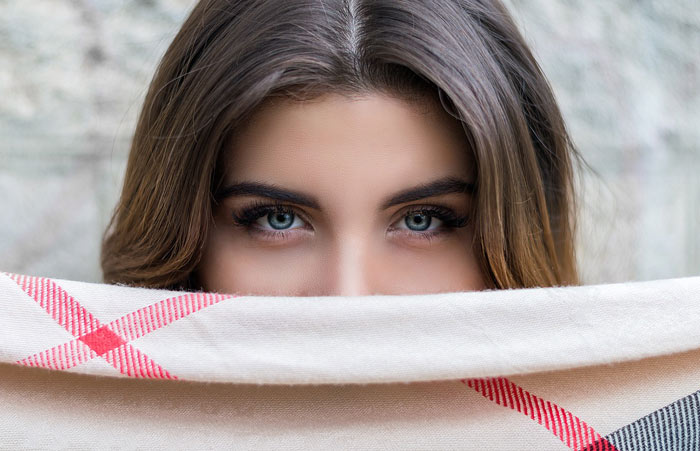 While oil may not be your first choice when it comes to removing makeup, an oil-based product can really help dry skin. A gentle and effective way to dissolve makeup and impurities, an oil-based remover can help to calm and relieve – ideal for irritated winter skin.
Additionally, many oil makeup removers contain antioxidants and fatty acids, to both cleanse and hydrate.
Care for Hair with a Mask
There are loads of high-end and premium hair masks that have been specifically formulated to replenish dry, damaged hair. A number of these contain the protein keratin which can help to restore and strengthen, as well as avocado for shine and argan oil for hydration.
However, if you want to really pamper yourself, you could make your own DIY hair mask by using ingredients like coconut oil and banana.
Treat Feet to a Scrub
With your feet continually bundled up inside socks and boots, your feet can become dry and cracked. However, you can soothe and heal with a foot scrub.
For the best results, select a foot scrub with fruit extracts (like lemon, orange and papaya) or lactic acid, as these will gently remove dead skin. While ingredients such as macadamia and eucalyptus oil will smooth.
Choose Bath Oils and Shower Creams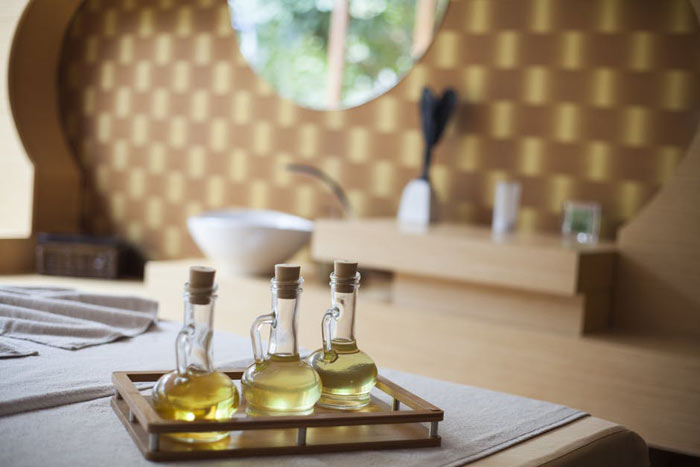 Lastly, hot showers can be a particular problem during the winter as they strip natural oils. To minimise effects and nourish skin, ditch your regular bubbles or shower gel for bath oils and shower creams.
Many have shea butter, almond oil and vitamins A and E, to hydrate. While scents like lavender, rose and jasmine smell divine.