Are you thinking about getting cosmetic surgery but unsure if you want to go under the knife? Well, healthy choice by Melbourne lip filler doctors is here to help you out. While you may be hesitant to put the money up for an operation, the benefits of getting the work done are clear and life-changing.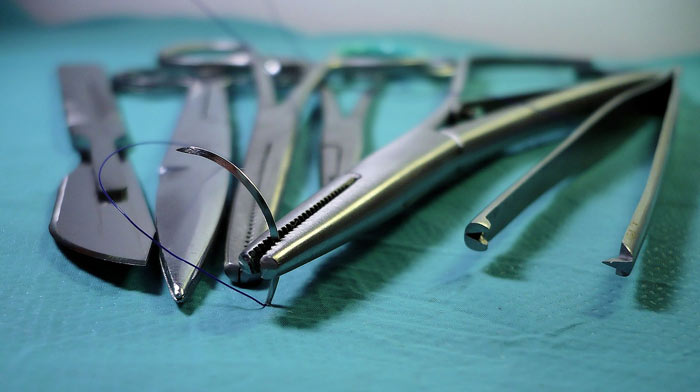 Why do millions of people every year decide to go to surgeons to get work done on their bodies? Are there benefits to enjoy if you choose to hire our services? Read this piece to find out.
1. You Will Get Noticed
If you're in an industry where standing out is essential, getting cosmetic surgery can be what you need to boost your career and increase your visibility. The fact is that many people get held back because of their looks and not their talents.
If you feel like you're not getting opportunities because of the way you look, then going under the knife can be viewed as a way of investing in yourself for better chances at opportunities that you deserve. An operation will allow people to pay attention and finally get to know about your entire skill package.
2. You Will Look Young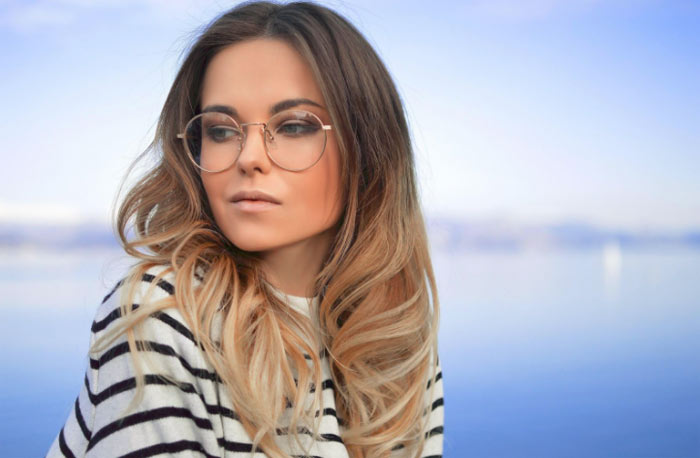 Many people who get elective operations done are not pleased about their aging process. There is no cure for getting older, but cosmetic surgery can reverse some of the aging processes on the skin. If you're afraid of looking older, an elective operation will give you the appearance that will make you feel years younger once again. It can give you the confidence you may have been missing. Stop avoiding social gatherings because you think you're too old looking.
3. You Will Feel Good About Your Body
If you have excessive fat deposits in specific areas of your body, you may feel uncomfortable about how you look. Sometimes, diet and exercise cannot shape your body into what you want. Cosmetic surgery can help remove the pesky fats that have been plaguing you for years and allow you to get the figure you've always wanted. Instead of feeling sorry for how you look, an elective operation will help you get the confidence you need to wear the clothing you want.
4. Health Problems
For those who have health problems due to something like deformation, it becomes more important than conducting surgery. For example, the function of the nose can help relieve sinus symptoms and remove the breast tissue, therefore, reducing the likelihood of cancer.
5. Expectations
It is essential to set the correct expectations when looking for the right cosmetic surgery. Surgery may not always show the way you imagine it. Most often, the problem is with expectations and not with the operation. So, be sure to talk about surgery with your doctor and understand all the consequences of what is expected and what is not.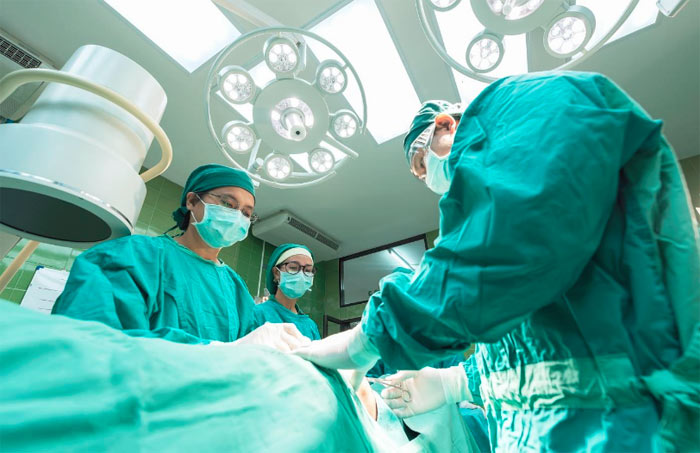 There's no question that cosmetic surgery can make positive changes for your life. If you're on board with getting an operation done, make sure you take the time to find a qualified surgeon.
There are plenty of people who boast about their surgical and medical capabilities, but you only want to do business with somebody who has an excellent reputation and a history of dealing with similar patients. Always make sure to ask for a reference, and before and after photos, so you have a good idea of how well the surgeon can operate.