There have been some rumors flying around about problems in the Ciccone–Ritchie family. Some were looking forward to the official announcement to be made within the next couple of days; while Madonna herself wanted to postpone this event for sometime later when her tour's over. It turns out that Guy was the one who made the initiative to have a divorce. He believes that there is no reason to delay the divorce since Madonna is by far more concerned about making sure she looks young than about communicating with her own husband.
One More Child Adoption?
In addition, Madonna stays firm on her desire to adopt another child, while Guy is not very fond of this idea, although he does admit that he adores their little David Banda. There was a word spreading around that he did approve this idea earlier in August, after Madonna's birthday, yet it seems that the rumor was nothing else but something people made up.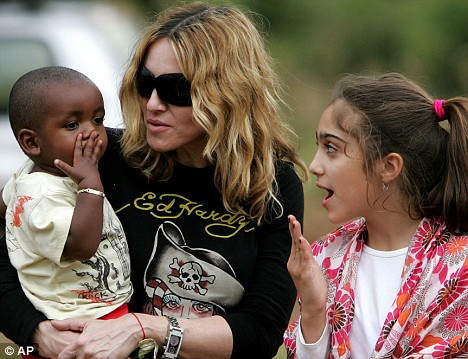 Madonna and Guy Ritchie Trying to Save the Marriage
Last summer the couple came up with a "plan" to save their marriage. First of all they decided to make sure that the time they spend separately would never go over one week. Second of all, Madonna and Guy finally made their decision about their children's education and so their children were to receive education in England. Madonna also agreed to cut the amount of time she spends in the gym from four hours down to three, while Guy promised to attend social events with Madonna once every two months.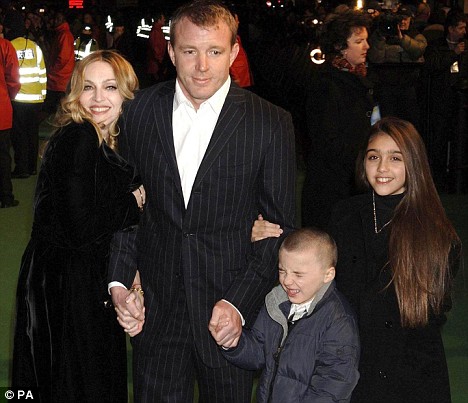 Results of the Marriage Saving Plan
While the plan seemed to be so well-defined, it had very little success. The relationship between them became so tense that Madonna and Guy stopped talking to each other face-to-face and have been communicating through other people for three weeks now. Ritchie is planning to move out of their family house in London, which belongs to Madonna. The director paused for now the filming of "Sherlock Holmes" so that he has time to come down to his parents and bring the bad news to them himself.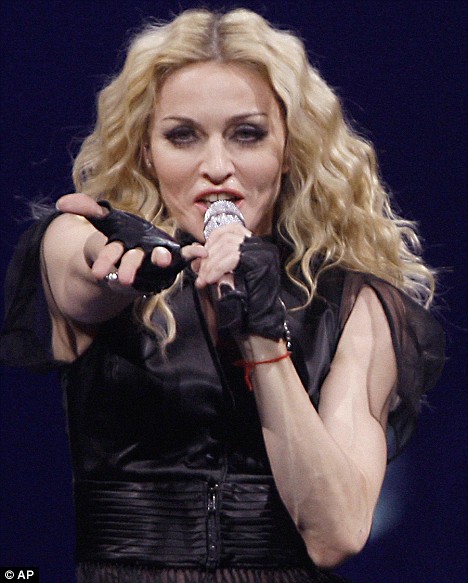 Earlier, Madonna's press-secretary refused to comment on this information. But October, 15, Madonna's UK spokeswoman, Moira Bellas, finally confirmed the divorce to CNN.
Photos of Madonna and Guy Ritchie: dailymail.co.uk