There are some celebrities who don't draw the line at doing whatever brought them fame, but have enough guts to strike out on their own in a completely different field. Creating celebrity fashion lines appears to be a very popular occupation among stars these days, and the list of those having a go at it will be very long, including such names as Jennifer Lopez, Sarah Jessica Parker, and Eva Longoria. Well, some of these attempts go up in smoke, but some turn out to be a huge success. Here are arguably the most outstanding attempts.
1. Ashley and Mary-Kate Olsen, three lines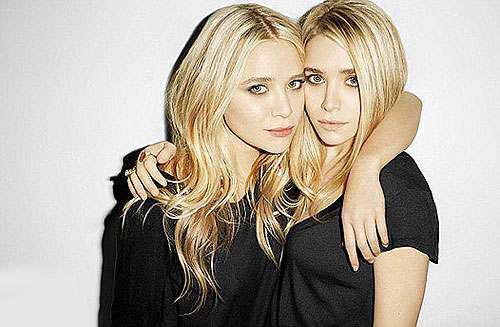 The Olsen twins, Ashley and Mary-Kate, have made it beyond any doubt, mostly with their three famous lines – Olsenboye, children's fashion, Elizabeth and James, a mid-market offer, and the high-end-targeting The Row (remember Jessica Biel grabbing their Row backpack for $18,000?). Their fashion business is reported to be worth $1 billion, a far cry from what they got turning out movies in their early days!
2. Jessica Simpson's eponymous line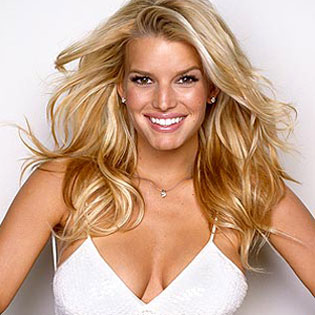 The immensely successful Jessica Simpson Collection justly brought her creator the nickname of "Fashion's Billion Dollar Baby." The line is pretty extensive embracing, besides clothes, shoes, handbags, and various accessories. Now her fame as a singer is enhanced by her designer fame, and her income was augmented by $750 million in 2010 from sales.
3. Jay Z with his music-inspired line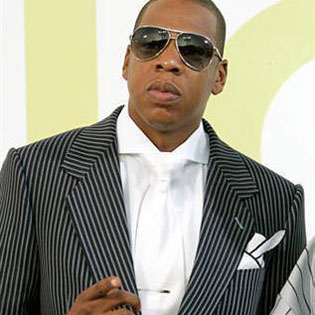 The high fashion of the new century (Rocawear was launched in 1999), Jay Z's outside-music business boasts the average annual sales of over $700 million. It is definitely one of the most lucrative projects of the kind reaching the peak of urban fashion brands. Again, apart from clothing, the artist offers eyewear, footwear, handbags, jewelry, and whatever else you can think of.
4. P.Diddy and his Sean John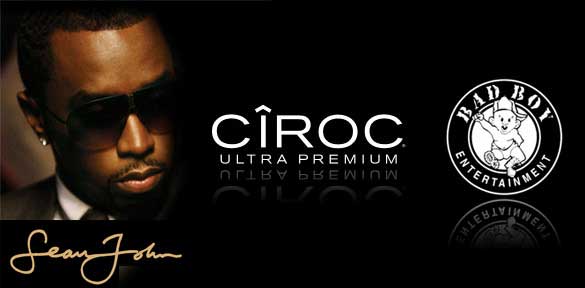 One can now say that this clothing line is a bit dated, being founded in 1998 and having reached its peak by the middle 2000s, when its sales rose to $250 million. Yet, it had its glory spell, enabling P.Diddy to chalking up memorable credits not only in rap, but also in the world of fashion.
5. Victoria Beckham's eponymous clothing line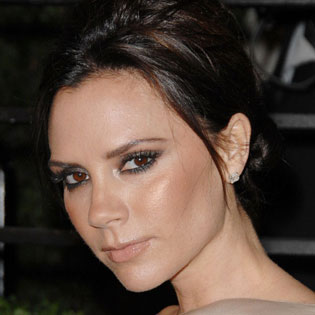 Having scored hits with the Spice Girls years ago, Victoria Beckham is now as successful – or maybe even more successful – in her new career as a designer. In 2011 she earned the title of the "Designer of the Year," and her clothes brought in the income of $95 million – here's success for you! It is not only clothes, but handbags, sold at the price range of $500 to $5000 and more.
6. Gwen Stefani's lamb, sorry, L.A.M.B.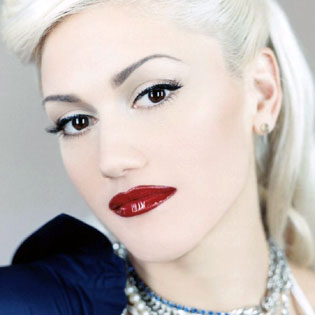 Stepping outside her band, No Doubt, Stefani likewise showed confidence in fashion. Her L.A.M.B. line with its signature funky prints and indispensable high heels is certainly a major proposition, earning its creator about $90 million. And – apart from the money angle – her clothes look good!
7. Justin Timberlake, co-creator of a line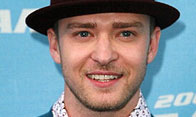 Justin Timberlake's N'Sync and solo performance left time for him to set up – in company with his close friend Trace Ayala – the William Rast line in 2006. Their jeans look marvelously embracing and sell for something like $50 million yearly.
Don't get huffy if you didn't find your favorite brand on the list: it's not that their clothing is short of a standard, it's that their income is lower than the top seven's. It's up to you to boost the business of the star you adore, then!