There are celebs whose seven-figure contracts don't prevent them from shopping in cheap stores. When you visit thrift shops, look around, for there may be a star nearby looking for something that will catch his or her fancy! Or maybe some of them want disposable rough-wear stuff for their less glamorous appearances. Anyway, forget about posh buys for now, here are at least 7 celebs who thrift shop without a tremor.
1. Macklemore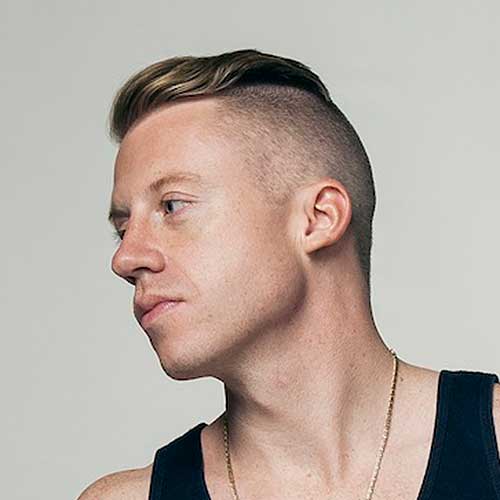 The rapper's hit isn't entitled Thrift Shop for nothing – just as the number storms the charts, its performer Ben Haggerty, known to the world as Macklemore, raids second hand stores regularly. He certainly qualifies to top the thrifty stars list!
2. Jada Pinkett Smith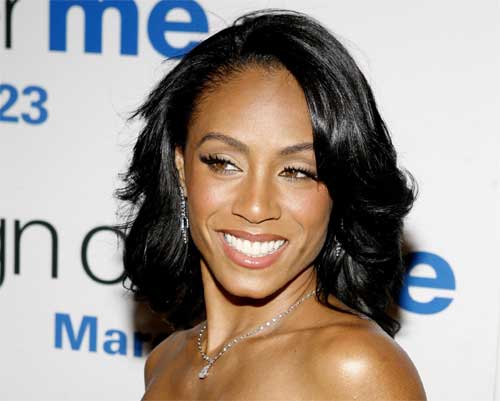 Will Smith's illustrious wife is a singer-songwriter, actress, and woman of business, she has no need to know that thrift shops exist. Nevertheless, a sense of personal style drives her to these places, and take her daughter along. Willow Smith and her mother were photographed looking for things for their new outfits in a number of Santa Monica cheaper shops.
3. Debbie Harry
There were times when this rockin' blondie was a habitué at thrift shops because of her financial insecurity. But now that these days are gone, Harry is still hunting on her old grounds. In her Huffington Post entry recently she called it a "very entertaining" occupation – a statement which will find resonance in many a heart!
4. Julia Roberts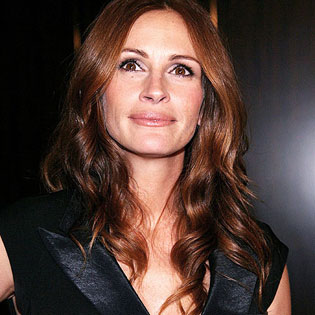 Cheap clothes seem to have an irresistible appeal for one of the wealthiest Hollywood beauties, Julia Roberts. Last year the National Enquirer wrote about her frequent scavenging through thrift stores in company with the children. Well, there is no reason not to teach kids that you don't have to dress in designer clothes to look your best.
5. Janelle Monáe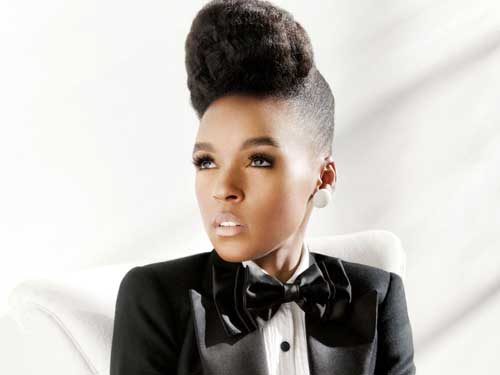 The Atlanta-born R&B star who sports menswear is definitely unique, and her outfits do not always come from top market stores. Her syndicated Associated Press interview revealed her penchant for local second hand stores in search of unexpected findings that will help her make up her own costumes. Janelle insists that she will never agree to look like one in a crowd!
6. Zooey Deschanel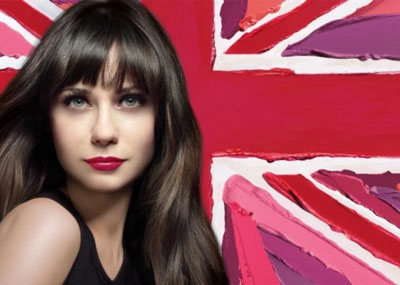 Zooey Deschanel is the one who will always find some time to lay aside her multitudinous activities as a recording artist, composer, actress, blogger, TV star, to go rushing through flea markets and secondhand boutiques. Vintage things is what she's after, clothes that people used to be fond of, and she is pretty efficacious in pushing them back into fashion!
7. Lara Spencer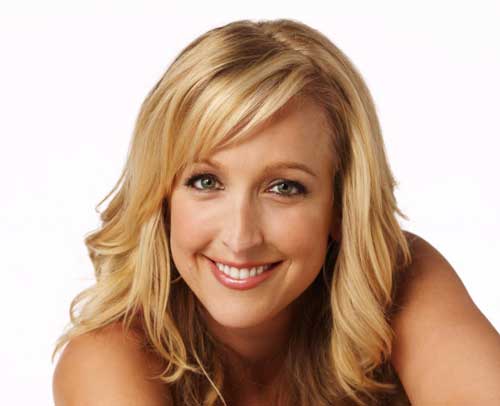 Here's what we can safely refer to as a spokeswoman for flea markets! The famous Good Morning America anchor is a renowned supporter of everything DIY, design and decorating, and the founder of the HGTV show Flea Market Flip. She finds things and redecorates or redesigns them, and she doesn't shy off from dumpsters, either. Last year her book came out entitled "I Brake for Yard Sales," you will find a lot for thrift shopping and how to make use of it there!
It is enough proof that you don't have to depend on expensive clothing to sport a very smart and unique style. Thrift shops may get all the answers you need – with a little extra work on your part, and celebs realize that as well as your neighbors. So, with a little money and a flea market you can go very far, father than it may seem at first – and at times you may look just like a celebrity!