Pole dancing men in the commercial must not only prevent breast cancer, but help women lose weight. How? Watch the video!

Contrex bottled water is positioned as women's indispensable assistant in losing weight. The logic is clear: while working out and getting rid of the calories, women get thirsty, and a bottle of water should always come in handy.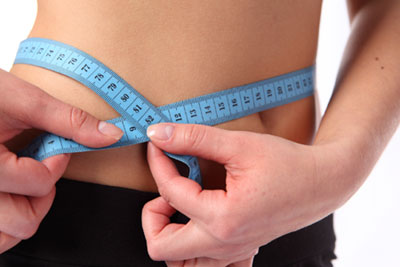 The Contrex company has decided to complement this process with some nice motivation so that women would find it not only useful, but interesting as well, to do fitness exercises. Exercise bikes have turned into a pedal generators, producing energy for the light strip show displayed on the walls of the building.
The slogan is Slimming Doesn't Have to Be Boring.