By using this ancient Chinese gymnastics, you can improve memory, thinking processes and increase brain volume.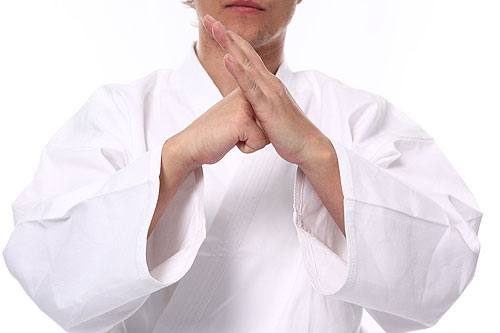 Dementia and progressive deterioration of cognitive skills is directly associated with the gradual decline in brain volume when nerve cells begin to die, and their ties gradually loosen. According to the scientists at the University of South Florida, slow meditative exercises help older people practicing Tai Chi stimulate brain activity and are an excellent prevention of diseases such as Alzheimer's disease.
Within eight months they watched over the health condition and indicators of brain activity of elderly Chinese people who were not engaged in such activities, and those who were engaged in Tai Chi at least three times a week. The participants were also asked to take part in lively discussions several times a week. As a result of this experiment the brain volume of those who did not practice Tai Chi all that time decreased or corresponded to the usual parameters of 60-70-year-old people.
It has long been known that aerobic exercise is beneficial not only to physical but also mental health. However, this is the first study that clearly showed that Tai Chi can be prescribed to patients suffering from stress, depression and partial loss of memory. Currently, there is evidence that such exercises can help to protect critical areas of the brain that undergo irreversible changes because of dementia or Alzheimer's disease.