An Italian psychological portal Psiche published the main signs of a depressed stress. Experts stress that with the modern pace of life, a person often does not know that his body has long been in a stressful condition.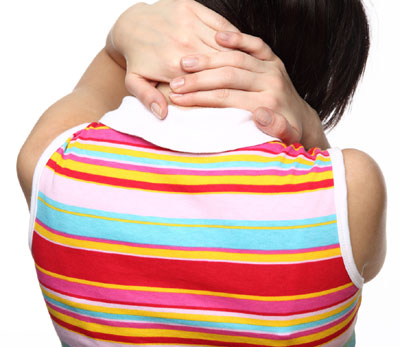 To recognize SOS signals is not that too difficult. Here are nine reasons to suspect a disguised stress in oneself:
1. Spontaneous, very frequent headaches;
2. Intense premenstrual syndrome in women;
3. Nightmares
4. Stomatitis and gingivitis;
5. Craving for sweets and flour;
6. Skin rashes;
7. Allergy;
8. Abdominal pain;
9. Itching.
When these symptoms appear, doctors advise to immediately "put life on pause". Rest, together with health-improving procedures (in particular, swimming, fast walking and pastime in the open air) would help the body get rid of stress, the Italian Internet journal wrote.
Source of the image: Photl