There has been developed a new plaster for wounds and post-operative incisions which can help avoid unsightly scars on the skin.
The new product has been created by the doctors from Stanford University (USA). In fact, it is a cross between a plaster and ointment: the drug is a special kind of silicone. It is applied on the wound immediately after the removal of stitches. The material tightens the skin, fixing the edges of the wound firmly. As a result, the scar is reduced by 6 times on average if to compare it with the usual one. It has been proved by tests on animals and volunteers.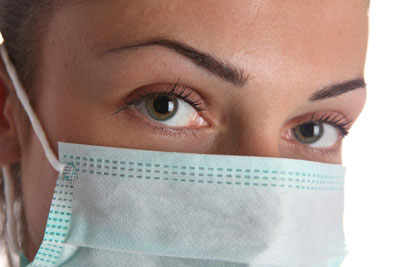 With the help of the invention, one can even get rid of old ugly scars – it is enough to have a cosmetic surgery on their excision and put a silicone dressing on a fresh wound. The scientists suppose that the new product will be available on sale in 3-5 years.
Source of the image: Photl.