A series of holidays has begun, and so there will be an abundant number of feasts, not without drinking. As we all know, alcohol is harmful not only for health but also for the skin. It deprives it of antioxidants, triggering the mechanism of skin destruction.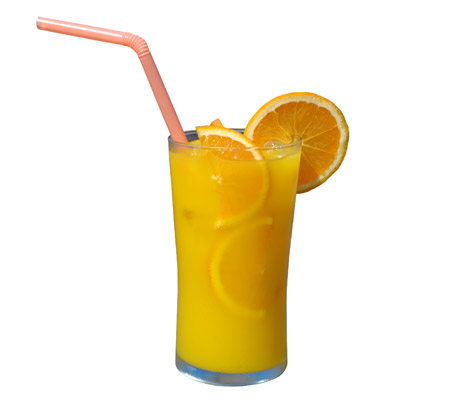 By the way, the level of antioxidants in the skin is reduced in a matter of 8 minutes, and a significant loss of antioxidants can be observed just 70 minutes after the harmful effect of alcohol on the skin begins. These figures were published by modernmedicine.
But the effects of alcohol are markedly reduced if people drink alcohol with orange juice. The study involved six volunteers. By the way, the food that is rich in antioxidants, did not lead to such a protective effect.
The next news is twice as important for those who are leaving to celebrate the holidays in warmer climates. The fact is that alcohol makes the skin more sensitive to the damaging rays of the sun. The researchers claim that by adding orange juice to your drinks you can improve the situation.