If you are suffering from hair loss, you may experience a range of uncomfortable feelings. It is not uncommon to feel afraid, isolated and to turn inward.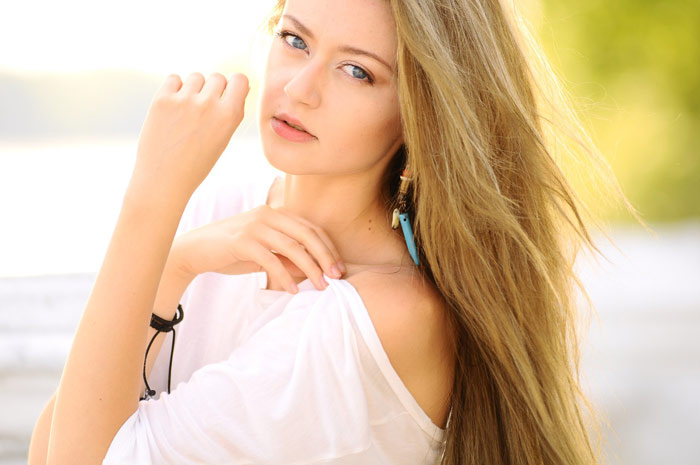 You are not alone! Even famous people from all walks of life have had to deal with hair loss. Many have gone on to openly show their support and encourage those of us who have to contend with issues like common baldness, female hair loss, alopecia and even baldness caused by serious illness.
Here is a look at how some celebrities have dealt with the issue of hair loss while also inspiring others to take an equally positive outlook.
The female angle on hair loss
There are plenty of examples of men who have suffered from depression and general anxiety as a result of hair loss. There are also plenty of A-listers who proudly display a bald head, and even consider it an attribute. Take George Costanza from the popular comedy 'Seinfeld' who dealt directly with his baldness in various ways.
Jokes aside, it can be difficult for some men to come to terms with hair loss while others seem to have no issue with it. When it comes to women, there are more unique challenges to face. Suffering hair loss as a result of a condition like Alopecia is one example.
There are some prominent women celebrities who have either had to contend with hair loss in real life or taken on a role that demands a bald look. They have subsequently been able to prove that a woman can look beautiful, even without hair.
Look at a website like www.hatswithheart.com and see how hair loss can become something that you embrace with fashionable style.
Halle and Charlize play their part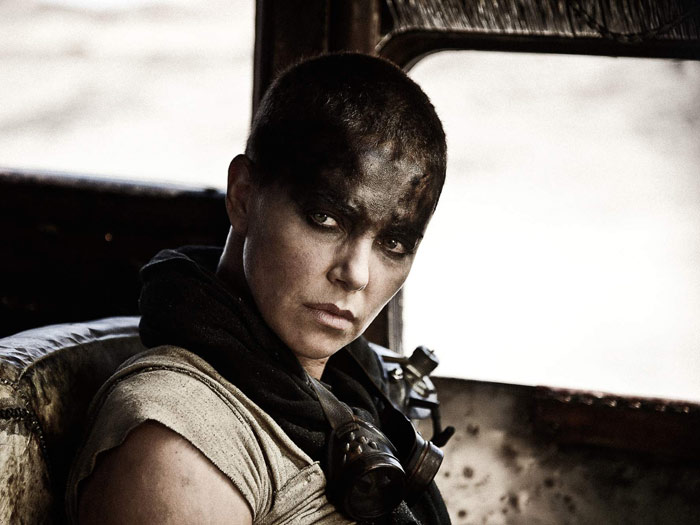 In real life, Halle Berry and Charlize Theron do not have to contend with hair-loss. But that didn't stop them from displaying that they could look every bit as stunning, without their hair.
Halle Berry has played several roles that have called for extremely short hair. In her role for the film Nappily Ever After, she shaved all her hair off to make the portrayal of her character more realistic.
Her role was to play a woman who was losing her hair. Her baldness was fitting, and the way she looked and handled the situation is something that plenty of women with hair loss can relate to.
Charlize Theron got a buzz cut for the Mad Max movie. It helped show that femininity is achievable with a shaven head along with a great attitude to go with it.
Contending with Alopecia
Another Hollywood A-lister, Viola Davis, has had to contend with alopecia areata in her private life. She recently revealed how she just got on with things, including strutting down the red carpet.
Davis has openly confessed to wearing wigs and headwear as a way of covering her patchy hair loss. This is a typical symptom experienced with alopecia areata.
Davis's hair has since regrown and her issues with alopecia seem to now be in her past. Yet, if the symptoms were to return, it is likely that she would still embrace the condition in her usual positive way.
Neve Campbell is another celebrity who says that she was affected by a series of stressful situations. Dealing with issues from divorce to stalkers, managed to trigger an autoimmune response and subsequent hair loss.
Alopecia affects nearly seven million people in the U.S alone. Being so prevalent, it is no surprise that certain celebrities have also encountered the problem. The way that they openly deal with it and talk about it frankly can help inspire others to tackle the problem and find a positive solution.
Bald can definitely be beautiful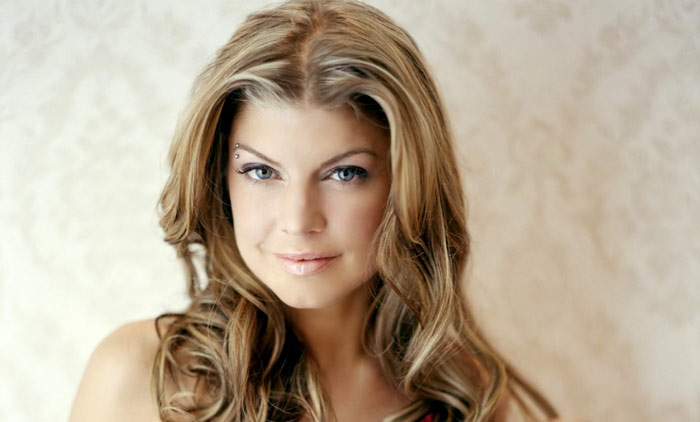 The overriding message to take on board is that bald can definitely be beautiful. Hair loss is something that affects plenty of us, whether you are in the public spotlight or not.
Unhealthy lifestyles, stress, and illness, can all take their toll on your hair. Sometimes it can be difficult to pinpoint exactly what the problem is.
There are even conditions like traction alopecia, which Fergie from Black Eyed Peas struggled with. This occurred as a result of regular pulling and tugging on her hair when wearing hair extensions.
Whatever the hair loss condition or scenario that you are contending with, rest assured, you are not alone.
Many ordinary people, including A-listers alike, have positive stories to tell about how they dealt with the problem, which begins with having the right attitude.
Olivia Bevan has had to deal with alopecia appearing and disappearing at various stages throughout her life. She always managed to remain positive and often took inspiration from sufferers that were in the spotlight. She enjoys sharing her stories online.