The new drug, ivabradine, has been approved by European regulating bodies. In the UK, it costs just 1.40 pounds and can reduce heart failure mortality by 39%.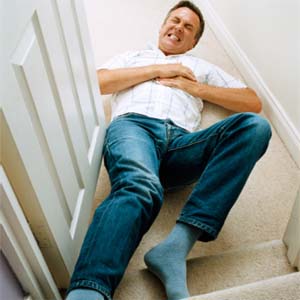 The British experts claim that ivabradine (also known as Coraxan) could prevent 5,000-10,000 cases of sudden death from heart failure in this country annually. Also, the drug could help reduce the risk of death from all cardiovascular diseases by 17%.
The study of the properties of ivabradine, which slows down the heart rate, was conducted in 37 countries, including Great Britain, with the participation of 6,505 people.
Heart failure occurs when the contractility of cardiac muscle is reduced. The disease is manifested in fatigue, shortness of breath, and higher heart rate.
Professor Martin Cowie, a cardiologist at the Royal Brompton Hospital in London, comments that heart failure is a very common problem, affecting about 1 percent of the population. The decision to approve the new drug is good news for both doctors and patients, as well as a significant step forward. ACE inhibitors and beta-blockers continue to play an important role in the treatment of this disease, and ivabradine can reduce the symptoms of heart failure and prevent disease progression. In addition, the use of this medicine will help patients return to normal daily activities, enabling them to enjoy life without any restrictions.