A recent study in Cancer Research reports that a new medication made up of a well-known diabetes cure Metformin and an anti-cancer agent may become the best cancer inhibitor so far.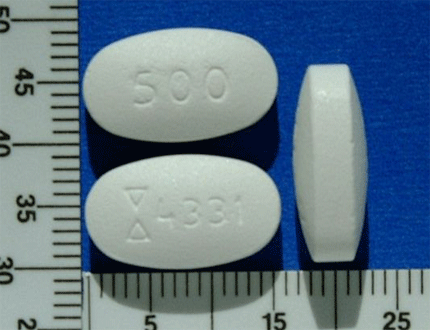 It has been noticed for some time that diabetics who were treated with Metformin (Glucophage and Fortamet) ran less risk of developing cancer, and if some of them did develop it, the outcome of the treatment proved to be better in their cases.
The researchers discovered that the combination of doxorubicin and metformin are highly effective in checking the spread of cancer tumor by killing breast cancer stem cells. The stem cells that can provoke cancer grow back are often impervious to standard chemotherapy. Therefore enhancing chemotherapy with metformin scientists succeeded in bringing down tumors in mice infected with human breast cancer because the new combination killed not only regular cancer cells but also tumoral stem cells.
Lead researcher George Prendergast explained that metformin is able to kill cancer cells because cancer cells absorb great amounts of glucose.
It looks like metformin can make an important part of chemotherapy and significantly enhance its effectiveness.
Source of the image: flickr.com/photos/brunorepublic.