As the morning starts, so the day will continue. You just need to know how to empower the morning with cheerfulness and good humor!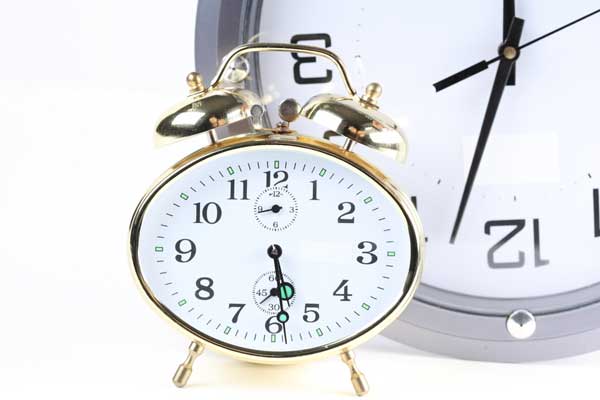 Morning usually begins with a tedious sound of the alarm clock that brings nothing but disappointment because of the quickly ended sleep. What we really want is to get up refreshed and in a good mood. It is simple – you just need to use elementary life hack "a cheerful morning".
Life hack consists in a simple enough, but a very useful exercise for the eyes. We need to do it from the very early morning, when we realize the inevitability of complete cessation of sleep, but we still cannot do anything else. So before you get out of bed, you need to squint your eyes strongly by clenching the eyelids. Remain in this position until the eyelids relax, usually it lasts for 12-15 seconds. After applying the life hack "vigorous eyes" you will wake up completely, and the morning will be bright and cheerful!