The US Food and Drug Administration (FDA) has approved the use of the first device relieving pain from migraines with aura (30% of cases), preceded by different sensory or motor impairments.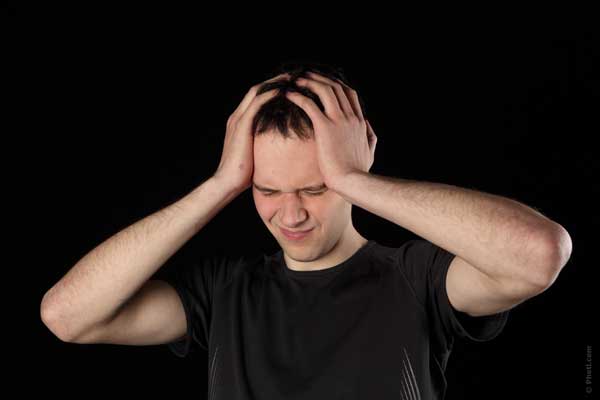 The new device – Cerena Transcranial Magnetic Stimulator – will be available by prescription only. Patients should keep it on the back of the head and press the button so that it releases magnetic pulse. The impulse stimulates the occipital cortex that can stop or ease migraine pain.
Christy Foreman, director of the Office of Device Evaluation in FDA says millions of people suffer from migraine headaches, and this device is a new treatment for certain patients. The agency approved the device after trials involving 201 patients suffering from migraine with aura (pain from moderate to severe). 113 subjects were trying to cope with the pain in the midst of an attack using Cerena Transcranial Magnetic Stimulator, and they succeeded. As a result, the device has been approved for use.
About 38% of the volunteers using a stimulant said that they got rid of pain two hours after its application, while the 17% of participants who refused the device did not feel any relief. There were no side effects resulting from use of the device. There were only occasional complaints of sinusitis, aphasia (speech disorder), and dizziness, as reported by Ch. Foreman.
Cerena Transcranial Magnetic Stimulator may be used by people aged 18 years and older. Epilepsy patients should abstain from using it. It is not recommended to those who have implants in the head, neck, upper body, and those wearing pacemakers. The new product can not be used more than once a day. Its effectiveness against other migraine symptoms – nausea, light and sound sensitivity, has not been reported yet.