The scientists of the University of Duisburg-Essen compare the effect of leeches with a moderate dose of ibuprofen.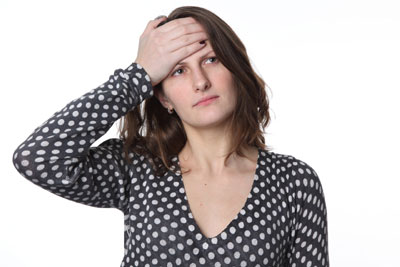 Migraine is one of the most common ailments in the world, and standard treatment not always helps to cure it. In their turn, hirudotherapists assert that leeches are an effective solution to the problem. Back in the 1980-s, leeches were used during the restoration period after plastic procedures to remove stagnant blood and prevent gangrene. It has been proved recently that only one session of hirudotherapy is sufficient to reduce the pain of knee arthritis for at least two months.
Now, the scientists are trying to figure out whether leeches can cope with nervous pain caused by shingles. The secret is in the saliva of the blood-sucking leeches. There are a lot of anesthetic elements and blood-thinning connections, which relieve pain and inflammation. Medical leeches are absolutely safe. They are grown under sterile conditions. They are bought by a lot of medical centers specializing in the treatment of various ailments, ranging from infertility to alopecia and heart disease.
For example, one session of treating migraines with hirudotherapy lasts 40 minutes. This is a completely painless event. The only thing that the patient has as a recollection is the wound on the temples that continues to bleed for a while. Immediately after the procedure, the leeches are placed in spirits to avoid infection. After the procedure, a person may feel some weakness, but it passes quickly. According to the doctors, you need to have about three treatments in a few weeks. It will help you get rid of migraines.