The researchers from the University of British Columbia have found a new way to block the infection caused by hepatitis C virus (HCV). Thus, new ways of treatment for the people, suffering from this or that infectious disease, may appear in the near future.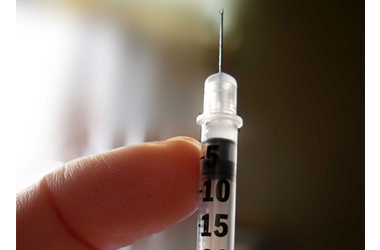 Today, there are more than 170 million people with HCV diagnosed. The disease affects the liver and is one of the causes of more severe diseases, such as cancer of the liver. The virus is transmitted through blood, and there is no vaccine as well as any other effective treatment, which would cause no serious side effects. The virus needs fat to spread, so it acts as follows: fat droplets are accumulated in the liver and eventually provoke chronic organ dysfunction. HCV is constantly mutating, and this causes difficulties in the development of antiviral therapy.
The scientists led by Associate Professor of Microbiology and Immunology, Francois Jean, decided to apply a new approach. Jean and his team have developed an inhibitor, which reduces the size of fat droplets in liver cells and stops the further infection of other cells with hepatitis C. According to Jean, HCV is not only the virus, which needs fat for reproduction. Therefore, this new approach, which helps in controlling distribution of HCV, can also be used for the treatment of other infectious diseases, such as Dengue fever. In some countries, it is this infection that is a major cause of high infant mortality.