British scientists announced the discovery of fast food that does not make you fat. It is reported that experts from an independent Leatherhead Food Research company have managed to develop a varied and nutritious menu that is safe for health and good for the waistline.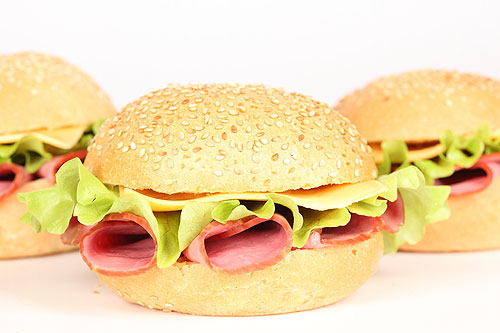 It is noted that the invention of new super-meal was urged by 4000 complaints of health deterioration by Britons, which they submitted to places where they bought their lunches and dinners. The main advantage of the new culinary invention is the simplicity of preparation.
So, the useful lunch begins with a sandwich: smoked salmon (in what universe is smoked food considered useful?) on a piece of corn bread, followed by a salad and stewed chicken with lentils and vegetables. For dessert, the Britons are offered live yogurt with walnuts and caramel.
It is noted that such a meal lets the body get enough protein and carbohydrates and does not add extra inches to the waist.
Originally, this light fast food was designed as a perfect menu for airplane passengers. But the creators of the super-meal are sure that it will be equally useful at home.
They also report that the experts identified 222 complaints. On this basis, they have developed quite a varied and nutritious menu.
Note: By the way, nutritionist Amanda Ursell from the United States offered her own healthy menu. She believes that people can be divided into several types, depending on how they eat. Individual characteristics is what makes up the diet.