The experts call on women to give up hair extensions. In their opinion, there is no surer way to aggravate one's health than a suchlike procedure.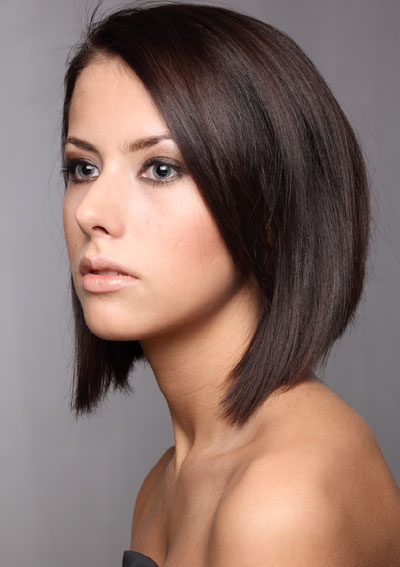 Meanwhile, the demand for false hair has grown over the past few years by 40%. At the same time, more and more people began to ask doctors for help because of the negative effects of hair extensions, as the expert on health of hair and scalp from the Institute of Trichologists Steve O'bryan claims.
The fact is that hair follicles are affected by extra locks and experience stress. This can cause inflammation and hair loss. The experts emphasize that the longer the false locks are, the more it harms the hair. And glue, wax and other methods used to secure the extra hair on the head lead to breakage and thinning.
Source of the image: Photl.