At least once in their life, almost all women use hair dye, being unaware of the consequences. It turns out that each hair dying can cause irreparable harm to women's health.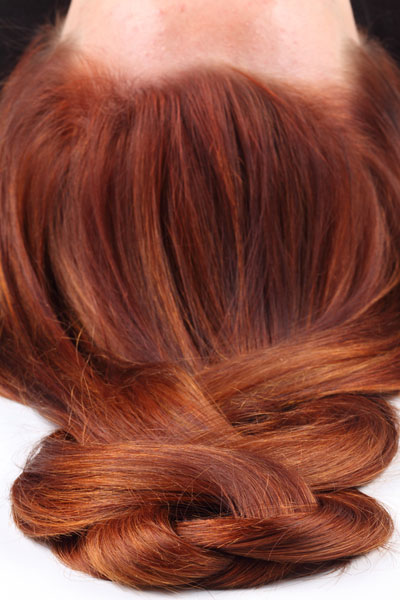 The Daily Mail reports that hair dye contains chemicals that trigger the development of cancer. Hair dyes for home use are as hazardous as the products that are available in professional salons.
One should blame the so-called secondary amines, which penetrate the skin of the head and remain there for a long time. These amines can react with the tobacco smoke or exhaust gases, and thus form highly carcinogenic compound called N-nitrosamines. They provoke the development of cancer, and their main goal is the liver.
Professor David Lewis, the author of the study, commented on its results and said that for the sake of consumer safety, it is necessary to conduct a thorough and independent investigation to establish the levels of toxicity of these compounds and their potential risks.
Previously, the researchers had already established a link between hair dye and several types of cancer, including breast, bladder, ovarian, brain cancer and leukemia.