The Internet is an inexhaustible source of inspiration in various fields, and Instagram is one of the most convenient ways to share it with others. See a selection of accounts dedicated to useful recipes and healthy lifestyle.
1. Nutty4Nutrition
Many dietary desserts, tasty ideas and useful information about the products.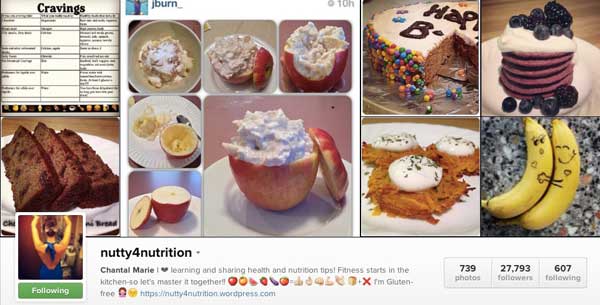 2. Fitmencook
This account is filled with photographs and recipes of healthy meals. The menu contains the most colorful and varied dishes!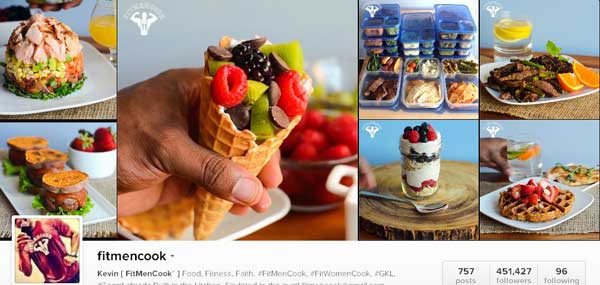 3. Dieffs
Useful recipes and plenty of inspiration for cooks and chefs!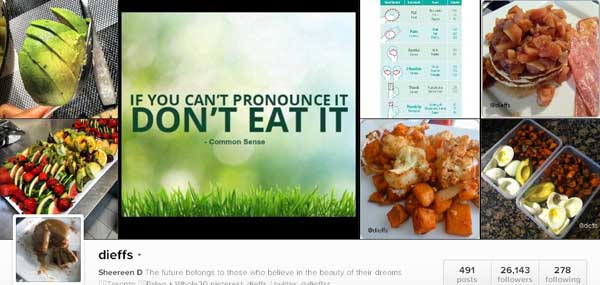 4. Mealprepmondays
An account with tasty recipes, where everyone can post the ideas for her own dishes. Just subscribe to the page and upload photos with the @Mealprepmondays tag to your account.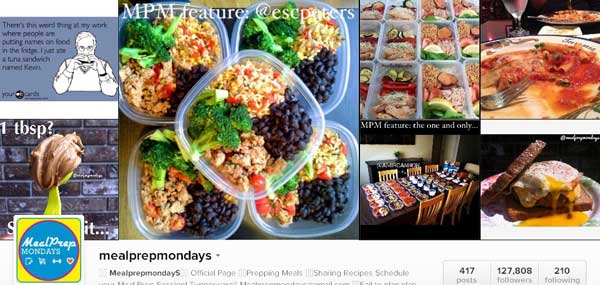 5. Fabbylousness
An account with a lot of mouth-watering desserts and their detailed description, which shows even calorie intake.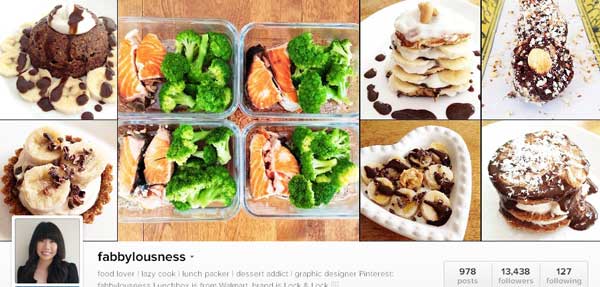 6. Simplegreensmoothies
This blog specializes in useful smoothies and even helps make the program of cleansing the body.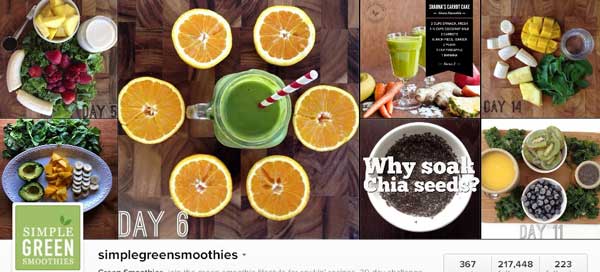 7. nutritionschool
A real "school of nutrition" with beautiful photos, recipes and interesting facts.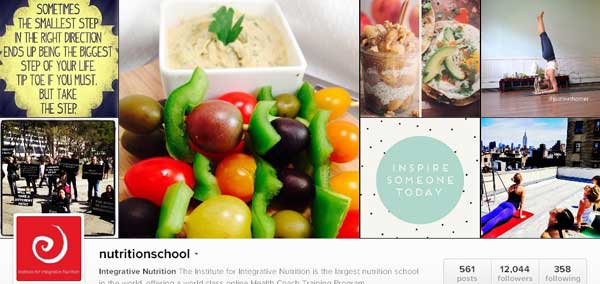 8. leesamantha
In our opinion, it is one of the best sources of inspiration for mothers of the children, who won't eat well. Here you can find lots of creative ideas for the decoration of dishes. Each of them is a masterpiece.