At times you find yourself with time on your hands. Of course you know what to do – with friends, boyfriends, shops to help you dispose of it, but comes the time when you are suspended in space and feel out of touch. What are the best ways to snap out of it and regain the feeling of pleasurable flight of time? Well, it's up to you, but some hints may come in useful.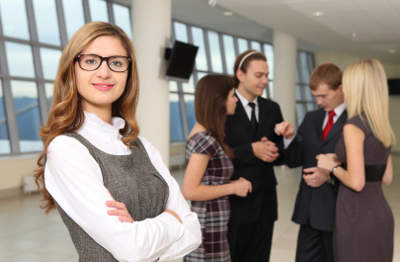 If you cherish great expectations of yourself, any little span of time can be beneficially employed on visualizing your future and your goals. You expect things from the future, both in the personal and professional capacity, right? And you can do yourself a favor by visualizing the situations you want, or probably writing them down to sort out your every wish – it can help you get a grip on your future and bring about the desired outcome.
What about looking after your figure in these spare minutes? While forcing yourself into regular gym workouts may be strenuous, the possibility to give your spare span of about twenty minutes to experiencing how your body moves around can do good for your physique as well as for enhancing your contact with your body.
Or a little flutter while you have nothing better to do? Here's a range of games that can entertain you as well as bring in some nicely extra wad. You will know what to use it on, won't you? So, click for Gala Bingo and see how you can make yourself richer while amusing yourself to the hilt. A range of games with alluring titles like Girls Night Out or Wheel of Light, over 150 titles altogether and £40 gift on your first deposit you can get access to more jackpots than you may imagine. The site pays out over £2 million daily to the members!
Just take a solitary walk. It makes for excellent exercise – especially if you sit at your desk all day – and can turn out to be a good opportunity to think over whatever needs deep consideration!
Cleaning time! You are sure to have a lot of obsolete messages, emails, links, whatnot on your private gadgets. Take time to delete everything you don't need and be satisfied that you have free memory and no cluttering files.