It looks better to walk around with pieces of jewelry dangling about your ears than with a tangle of cords, however bright. By this logic designers started making earphones that look like jewelry.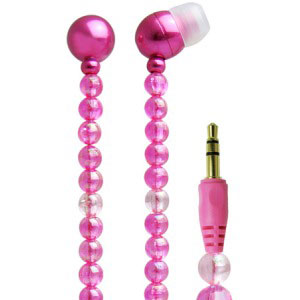 And if you care enough to sport beady audio gadgets, check out the ZUMREED Shiny Jewelry Earphones. What they don't possess in luxury and expensive gems, they make up for by looking very nice. The ZUMREED come in two colors, blue and pink, with a price tag of $22.80.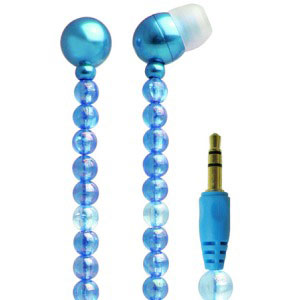 Source of the image: Flymode.