One of the sturdiest Sony Walkman ramifications is expected to be out by the end of July, a well-protected fellow called Sony Sports Walkman NWZ-W260. The gadget is ideal for switching it on and never minding it while you are working out. Olympic contestant Marlon Devonish already claimed that Sony's newest player is the best workout companion imaginable.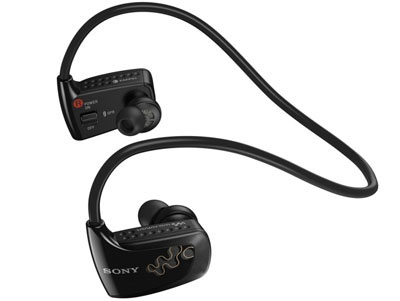 The NWZ-W260 has no wires dangling and is water resistant, so you don't have to worry about the weather outside or that you can drench it with sweat to silence. Sony's Zappin tech is here providing for an easy search of your favorites that will propel your movements best. Drag and drop function compatibility is another great asset. Of course the battery is powerful with up to 8 hours of non-stop work. Music, Sony and healthy lifestyle blend well in this sophisticated player.
Source of the image: Ipods.techfresh.