How often do you lose your keys and wallet? Even at home, when you hurry to work, all sorts of things tend to have disappeared and force you to be late. Not to mention such major losses as a bicycle or a bag with the money and documents. To protect yourself from such a catastrophe, we can use a special gadget – a small Tile plate. It is attached to the things synchronized with your smartphone and shows their location and distance from you.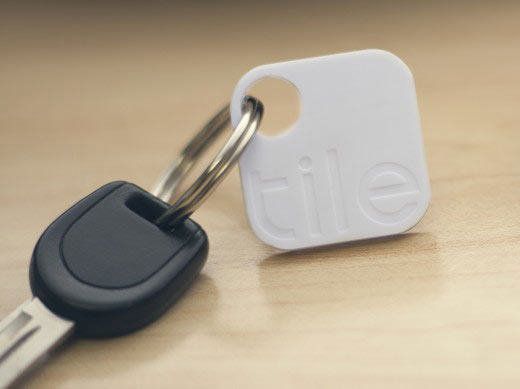 Version for iOS already exists, and the one for Android is to be released soon.
You can synchronize up to eight Tile gadgets with the application, attaching them to different small things: the first one can be put in a bag, the second one in a wallet, and the third will hang on a keychain, and so on.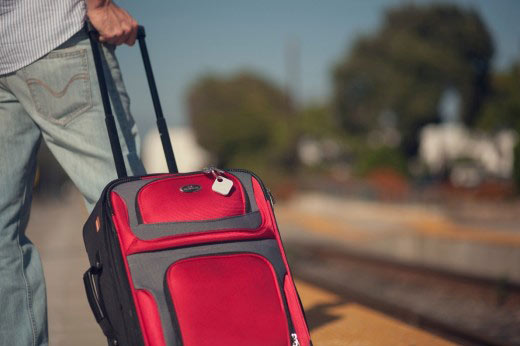 Every gadget is recognized by the application, and you give it a name, such as "a bag", not to be confused with others.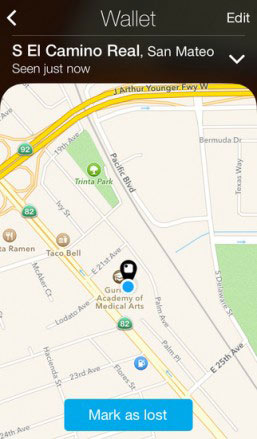 If you cannot find, for example, keys, click on the desired object in the application and click on Find. With a gradually filling circle, the app shows how far away you are from the lost things: the fuller the circle, the closer the thing is.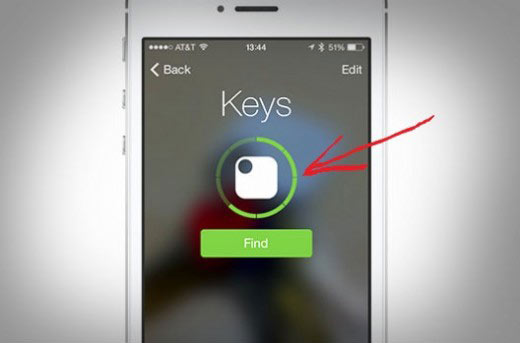 When you approach the lost things, Tile begins to make sounds to make it easier for you to detect them.
However, the radius of Tile influence is limited to 30 meters. If the distance between you and the gadget is bigger, it will not be recognized by a smartphone. You will see on the map where Tile was marked last, and you can start searching from there.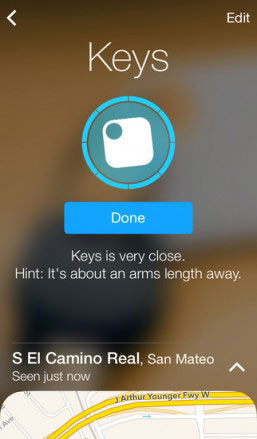 One Tile gadget costs $20.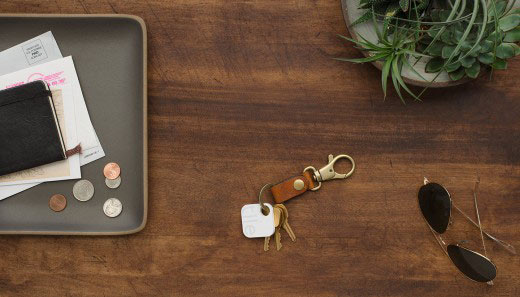 By the way, Tile will not charge the battery, the latter cannot be changed easily as well, so you can call it a one-time thing. You use one plate a year, and then it is completely discharged, so you will have to buy a new gadget.