Since the surrounding noise is often apt to break into your music and spoil the enjoyment, you'd do right to opt for earphones with the noise isolation feature – like the Shure SE115, the latest gadget on the market of the kind.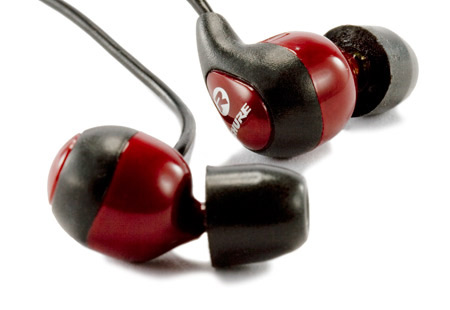 Besides much-welcome noise isolation it provides an excellent quality of sound which won Shure SE115 two awards at the 2009 Macworld Expo (the iLounge Best of Show and the iProng Best of Show) and was further named an honoree for the CEA Innovations 2009 Design and Engineering Award. The high sound quality and durability of Shure SE115 were not the only reasons for the high esteem – the headphones' engaging design coming in four different colors (black, blue, red and pink) made them stand out too.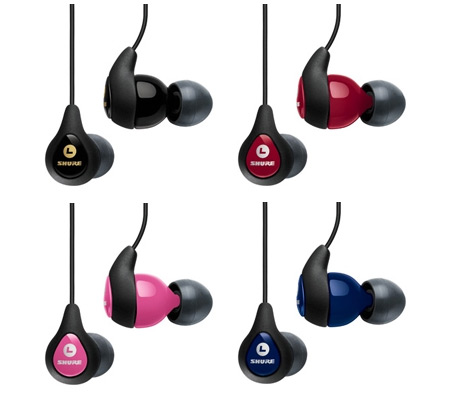 Clear sound is produced by the Second Generation Dynamic MicroSpeaker complete with bass boost. Convenience features include the Shure fit kit that guarantees a perfect fit arrangement and cable options.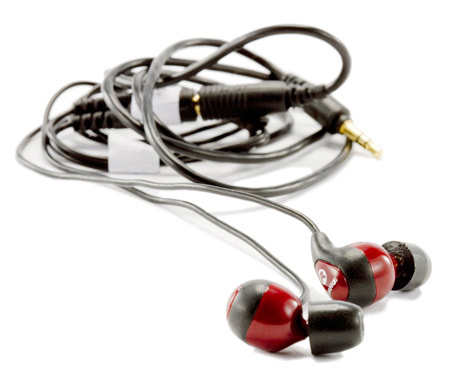 The earphones are to be got for $199.99.
Source of the images: itechnews.net, pcmag.com.