Back in January, the Netatmo June bracelet, useful during the holiday season, was presented. This gadget tells its owner how much time he or she spent in the sun.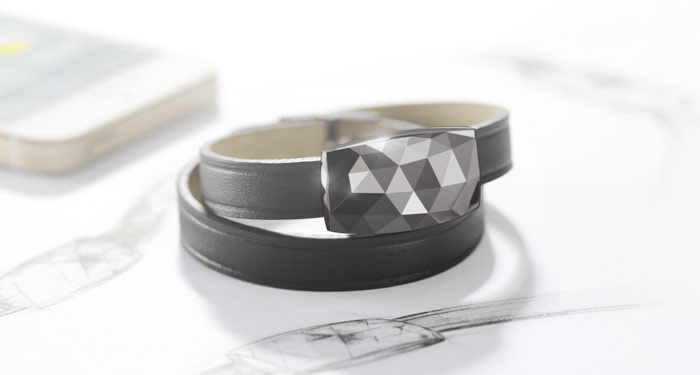 A journalist working for the Business Insider spent a week with this bracelet on her wrist and was very pleased. She writes that during this time she received no sunburn or suffered skin redness.
The Netatmo June bracelet costs $ 99. Externally, it is a beautiful accessory, created by French designer Camille Toupet. It can worn as a bracelet or a brooch, because it is equipped with a leather strap or a clip for fastening.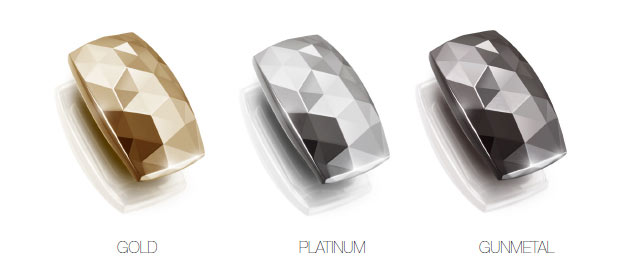 The bracelet has a bunch of sensors that assess the environment and report to your phone (via Bluetooth), if you are in any danger of getting sunburnt. You should pre-set the parameters of your skin type, eye and hair color to the application on your phone.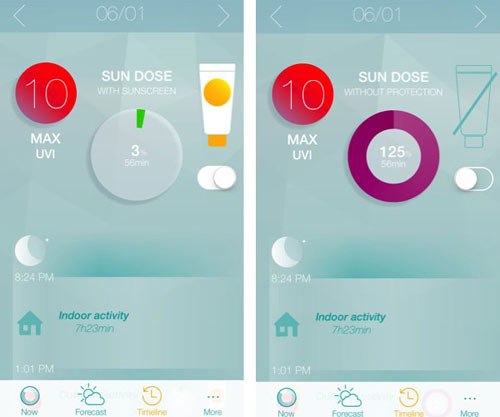 The gadget can even tell you what SPF level you need, whether to wear sunglasses and a hat. This bracelet on, you can safely swim in the sea, get caught in the rain, and it will still work steadily.