Pure Digital's latest word in WiFi radios has just hit the market. It is called Pure Sensia DAB WiFi Radio and it's sure to be a fluffy feather in Pure Digital's cap.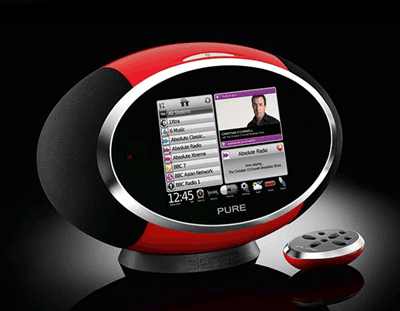 Its list of features is quite impressive with two tuners, DAB and FM, 3 inch full range drivers, and an RF remote. You can tune in to Internet radio via built-in WiFi and stream your favorite media from a computer.  Equipped with a 5.7 inch touchscreen display with a resolution of 640 x 480 and a 3.5mm audio input, the Pure Sensia DAB WiFi Radio does look like the best bet ever. Not to mention an optional rechargeable battery, a Facebook, or such trifles as keeping you up to date with the news and the weather.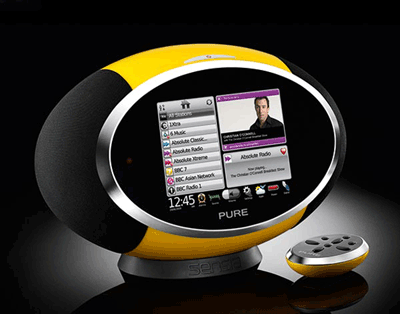 The Pure Sensia DAB WiFi Radio is available for £249.99 which comes to around $405.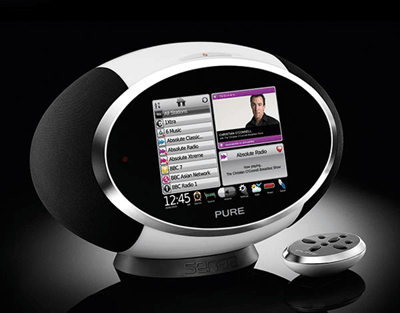 Source of the images: geeky-gadgets.com.